In 2016, the first year that the American Society for Aesthetic Plastic Surgery tracked facial fat grafting, it ranked among the top 10 cosmetic surgical procedures performed that year. Why is it in such high demand? Let's take a closer look.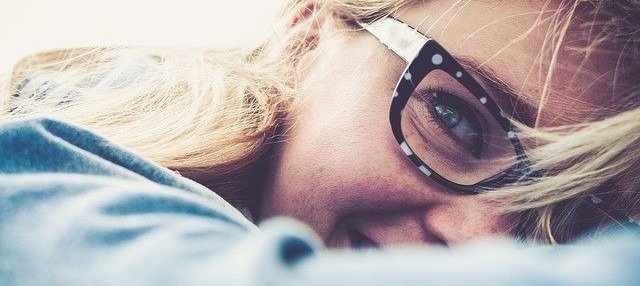 What to expect
A fat transfer to the face, also known as a facial fat grafting, is probably a lot like how you're imagining it. A very small amount of fat is removed, with a needle, from another site on the body, typically the abdomen or thighs. It's then "cleaned" so that only whole, undamaged fat cells are used. Those cells are then injected into the targeted areas, most commonly the lips, the folds that extend from the nose to the corners of the mouth, the under-eye areas, and the cheeks.
It has the same rejuvenating effect as hyaluronic acid fillers, but it's considered even safer because it's using your own fat, which eliminates the risk of an allergic reaction.
And, just like with facial fillers, the downtime is minimal. You may experience some mild bruising and swelling following the procedure, but both should go away, for the most part, within a couple of days.
Fat grafting or facial fillers?
Know that there's no wrong answer to that question. Both are effective means of adding volume to the face and reducing wrinkles. So, your decision will come down, mostly, to your personal preference.
If you're primarily concerned with restoring fullness to your face, particularly around your eyes, cheeks, and jawline, fat grafting may be a more appropriate option for you because the resulting fullness tends to last longer than it does with facial fillers. Think years rather than months.
It's believed that fat-grafting's effectiveness is due to a stem-cell response within the skin, but that idea has yet to be proven.
If you're more concerned with reducing and even temporarily eliminating wrinkles, facial fillers may be a better fit. They're comprised of biocompatible substances, such as hyaluronic acid, poly-L-lactic acid, and calcium hydroxylapatite, which, when injected into the face, add volume, improve contouring, and fill in even the deepest wrinkles by stimulating collagen production.
How quickly the results become apparent depends on the filler. Some results are gradual, others are immediate. All fillers, though, are temporary. The effects generally last between a few months and a year. In turn, a treatment is typically less expensive than fat grafting.