Our very own Dr. Steven L. Davis from the Cherry Hill plastic surgery practice Davis CPS was a featured guest on Newsmax's Liquid Lunch TV.
Watch Dr. Davis speak to host John Tabacco about the best and the worst of the Oscars.
Agree or disagree? Dr. Davis provides insight and expertise about who looked great and who looked less than great.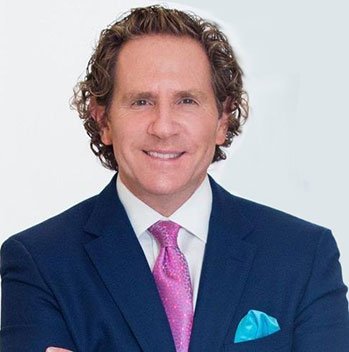 Dr. Steven L. Davis is a Board Certified Plastic Surgeon, a Fellow in both The American College of Osteopathic Physicians and Surgeons and the American Academy of Cosmetic Surgery.
Dr. Davis established Davis Cosmetic Plastic Surgery in Cherry Hill, NJ with the goal to create an environment where patients feel comfortable and relaxed.