If it's not heartening to hear that stretch marks are extremely common, there's this: Even supermodels get them. Chrissy Teigen caused a stir a couple of years back when she posted a video of her post-pregnancy stretch marks on her Instagram story.
Stretch marks are most likely to crop up during and after rapid body changes, like weight gain or loss, a growth spurt, and, of course, pregnancy. In fact, a 2015 study found that more than 50% of women developed stretch marks while pregnant.
And while they can appear anywhere on the body, stretch marks are most likely to surface in spots with larger fat deposits, such as the thighs, buttocks, abdomen, and breasts.
So, what can you do about them? You may have noticed there's an abundance of stretch-mark creams. Trouble is, stretch marks result from damage below the skin. Basically, they're scars that occur when collagen and elastin in the dermis are damaged. So no topical product's going to effectively diminish or remove your marks.
But that doesn't mean you're stuck with yours. There are a number of in-office procedures available at Davis Cosmetic Plastic Surgery. Here's a look at three of the most effective ones.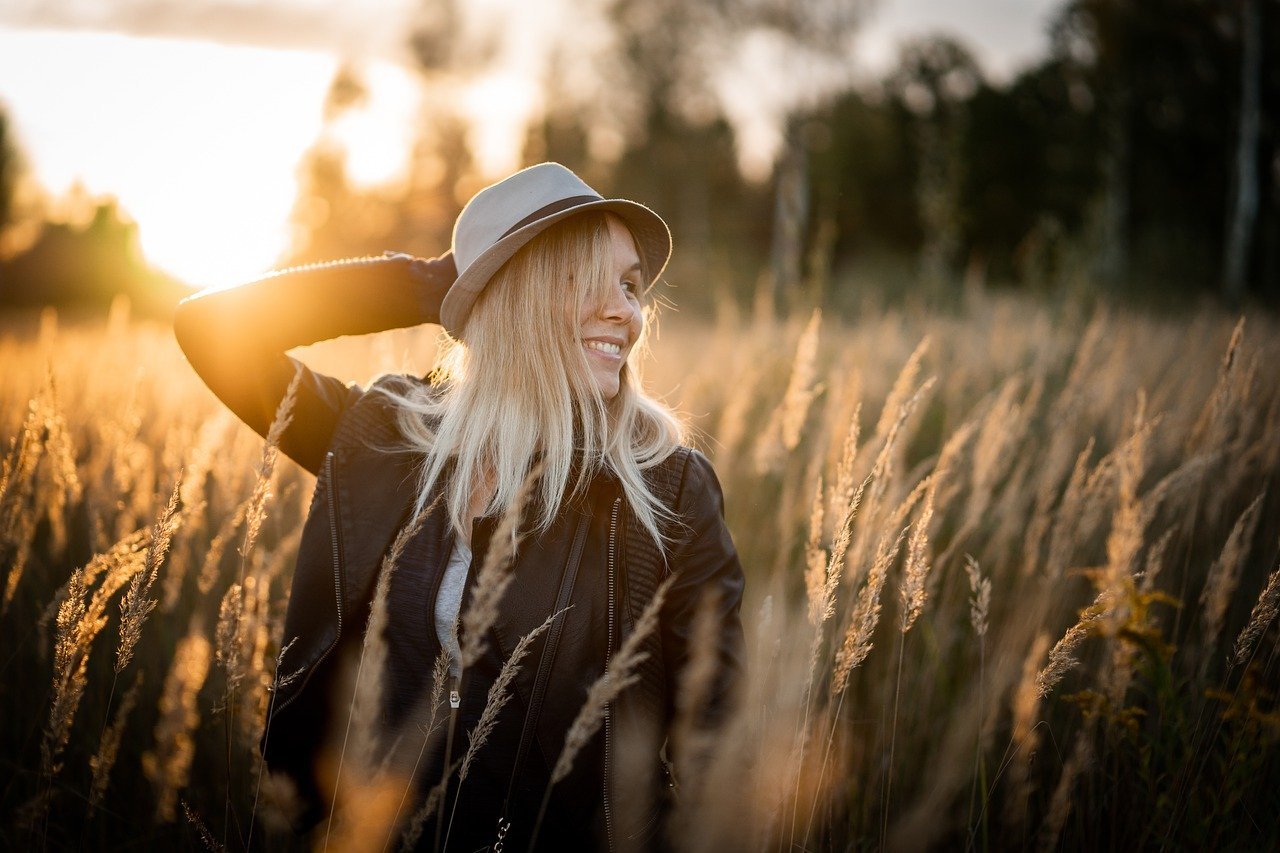 Microneedling
You may be familiar with facial microneedling from your favorite aesthetician, where the procedure helps stimulate collagen production to minimize wrinkles. That same process can help dramatically reduce the appearance of stretch marks.
Tiny needles are rolled across the stretch marks, creating microscopic injuries along the way. While that may sound torturous, the procedure is relatively painless. (The needles are really tiny.) And the "injuries" are triggering the body's wound-healing response, which entails boosting its production of collagen and elastin.
Improvement won't come in a single session; you'll likely need several treatments to achieve your desired results. But, there's no downtime. And once your stretch marks are diminished, they'll stay that way. You'll see our aesthetician a few weeks in a row, and you'll have a plan in place with her from the start.
Lasers
Another way to treat stretch marks is lasers – there are primarily two kinds that we use, pulsed dye lasers and fractional resurfacing lasers. The latter works by targeting the hyperpigmentation in stretch marks, directing pulses of light energy at blood vessels.
Pulsed dye lasers produce the best results in newly formed stretch marks. You may need three to five treatments to fully reduce the redness and halt your stretch marks' progression, but the procedure is fairly quick and painless.
We can also use a fractional resurfacing laser – which works much like microneedling, creating precise and controlled wounds in the stretch marks in order to increase the production of collagen and elastin.
It's considered the gold standard treatment for older and wider marks, especially those on the hips and thighs, helping to both narrow the marks and improve the overall texture of the skin. Similar to the other procedures, you'll need three to five treatments.
Both types of lasers are considered to be safe and effective to use on all skin tones.