The adage should really go, "There are three certainties in life: death, taxes, and skin laxity."
It's true; all of us will eventually develop some degree of skin laxity. For some, thanks to a combination of factors, that day may arrive sooner than it will for most. But that shouldn't imply that there's nothing you can do about.
Over the next two blog posts, we'll unpack skin laxity, beginning here with what it is, exactly, what causes it, and how it progresses. In my next post, we'll get into what you can do about it, from the mildest forms to the most severe. (Spoiler alert: There are lots of treatments, both noninvasive and surgical, to improve skin laxity.)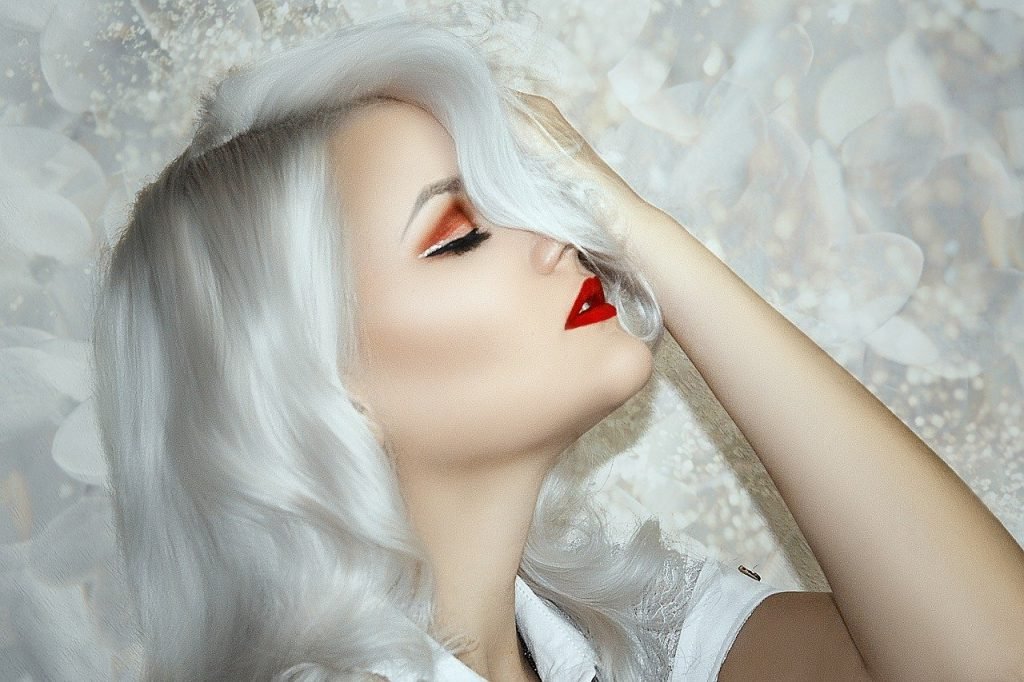 How you can slow your skin laxity
So, what is skin laxity—beyond one of those terms you've heard a bunch in passing? Very simply, it refers to the state of loose skin, which occurs as a result of the depletion of collagen and elastin. Think of collagen as the skin's building blocks. Soon after we enter our twenties, our collagen production will begin to drop off by 1% each year. (Yup, that soon.)
Elastin is a protein that coils and recoils like a spring within the skin's elastic fibers. When you pinch, tug, or smush your skin anywhere on your body, the elastin is what snaps it back into place. But right around the time we start losing collagen, we also begin losing elastin.
All of this is part of the natural aging process, but we experience skin laxity a little differently from one person to the next because a number of other factors also play a part, including, most commonly, genetics, sun exposure, diet, lifestyle, stress, significant weight loss, and smoking.
So, how well you've taken care of yourself can mean the difference between a few fine lines and a few deep wrinkles, at least early on. At a certain point, there's no denying the inevitable.
The different types of skin laxity
Skin laxity is diagnosed according to one of three categories: mild, moderate, and severe. With mild, most typically notice subtle changes to the middle of their faces first. Then, as we move from moderate to severe, the skin around our necks will begin to appear a little crepe-y and we'll start to form jowls.
In the recent past, surgery was essentially the only option for anyone who had entered the moderate and severe phases of skin laxity. Fillers offered an alternative, but the results, at that point, tended to look overdone or disproportionate. Which is why you may be a bit wary about the idea of seeking treatment. There's no unseeing those images. But today's treatments are far more precise, both in their application and their outcomes.
Thanks to advances in the methods and improvements in plastic surgeons' skillsets, it is possible to reverse nature's course without losing any of your natural beauty in the process.