In a survey of 2,000 people about their New Year's resolutions, these were the three most popular goals:
1. Diet or eat healthier (71%)
2. Exercise more (65%)
3. Lose weight (54%)
Body image clearly weighs heavily on the minds of a lot of us. While there's no discounting the numerous positive effects of eating a nutritious diet and exercising regularly, it's those first few steps that are potentially the most empowering.
As many as 60% of us admit to making New Year's resolutions, yet only about 8% of us are successful in achieving them. In fact, right around now is when most are abandoning them. Which means that if you can find your way through this stretch, you'll likely gain all the momentum you'll need to enact some meaningful change in your life.
To that end, imagine how uplifting it would be know that you had a little extra support where you need it most. While you're working up a sweat at the gym and eating more consciously, all the while something else is whittling down that stubborn pocket of fat around your thighs or bra strap that always manages to discourage you. And all you need to do to reap that benefit is spend an hour or so in a board-certified plastic surgeon's office.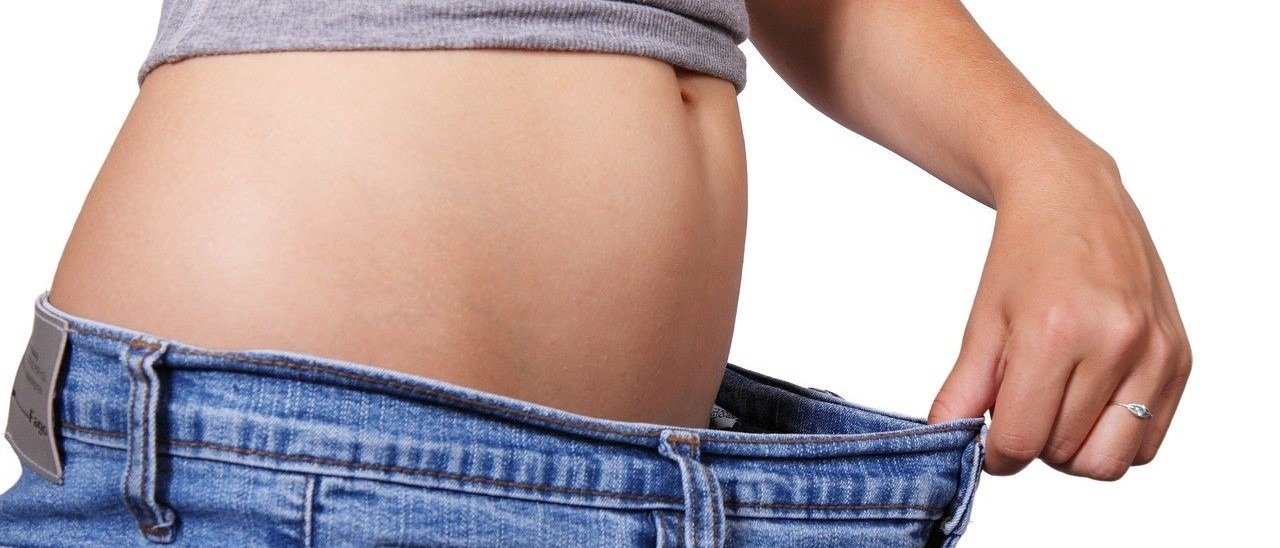 Why CoolSculpting is different
Body contouring is one of plastic surgery's fastest-growing segments. For years, the only real solution for getting rid of excess fat was liposuction. Effective as it is, it's surgery, which means there's going to be some discomfort and a recovery period. By contrast, CoolSculpting, which quickly emerged as one of the most effective forms of the new generation of body-contouring technology, is noninvasive and it requires no downtime.
CoolSculpting employs a technique that was developed by scientists at Harvard where body fat is frozen through controlled cooling. Over the course of the 12 weeks after the treatment, the frozen (now dead) fat cells are shed naturally by the body, resulting in an up to 25% reduction of fat in the treated area.
It works because fat cells freeze at a higher temperature than other types of cells. Even more, once those fat cells are destroyed, they're gone for good. So, if you do gain some weight down the road, it'll distribute evenly and not just return to the places you targeted.
All you need is an hour
CoolSculpting has been used to help reduce body fat on the abdomen, flanks, upper back/bra area, upper arms, and inner and outer thighs.
The treatment takes about an hour, and it's done right in the plastic surgeon's office. The device will feel cold for the first few minutes after it's activated. But after that, you shouldn't feel much of anything. And once you leave the office, you'll be able to get right back to your day. There's no downtime at all.
You'll likely begin to notice a difference after about a month. If your surgeon recommends a second treatment, you can schedule it as early as eight weeks after your initial treatment.
You know what's 12 weeks away? Spring. Sunshine. Warmer weather. It's also the point at which you can take a deep breath and tell yourself you made it. It's no longer a New Year's resolution. It's your life now.