As the news broke that the stay-at-home restrictions were being lifted in Wuhan, China, after nearly three months, there was this detail: "Mountains of cardboard boxes sprouted up outside of apartment complexes as online shopping picks up," read an article by The New York Times. "And more people are treating themselves," shifting from buying daily necessities to buying clothing, cosmetics, and travel accessories.
The idea of rewarding ourselves in some way at the end of all of this feels too good to resist. For some, that may mean booking the vacation you were hesitant to commit to just a few weeks ago. For others, it could take the form of some overdue self-care, such as a spa retreat or even that tummy tuck that felt a bit self-indulgent before quarantine but now seems entirely appropriate.
If you've been following along, you've noted that liposuction is as popular as ever, even with the emergence of non-invasive fat-reducing treatments. And that's because none of them can yet compete with liposuction's dramatic results. But liposuction doesn't address excess skin. Enter the tummy tuck.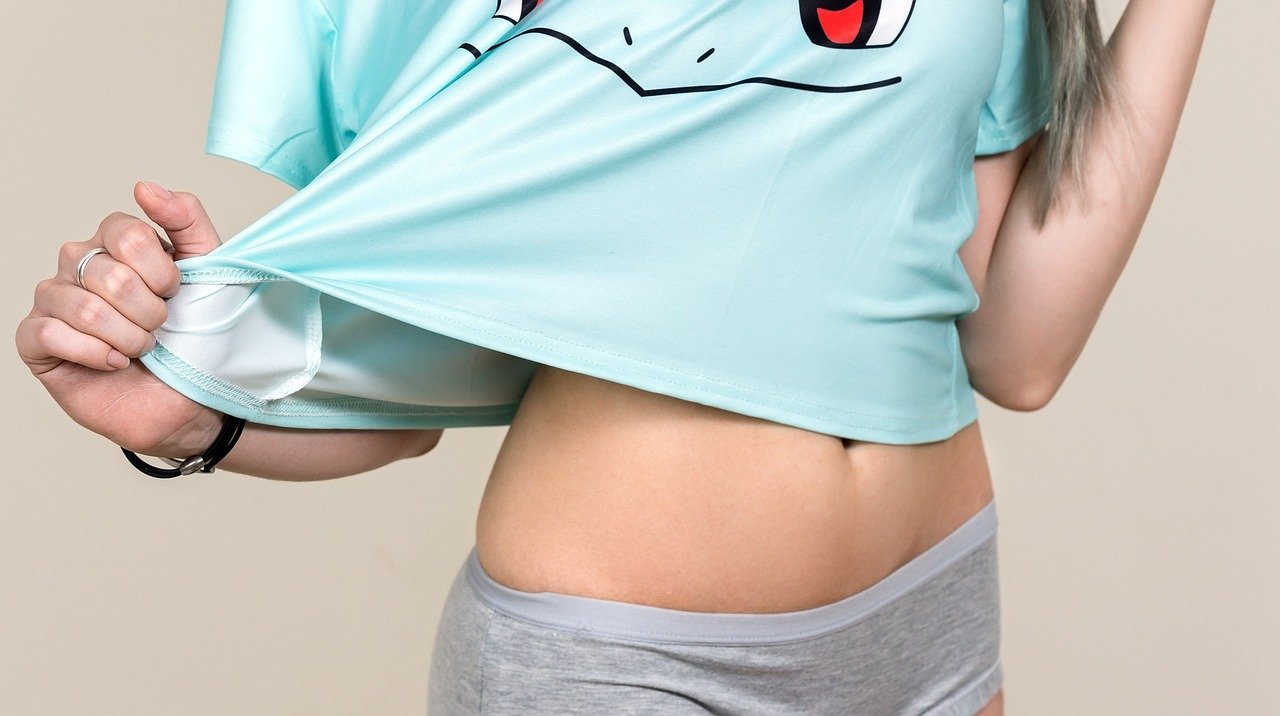 What it does
A tummy tuck is a surgical procedure that trims the waistline and creates a smoother, firmer abdominal profile by removing excess skin and tightening the muscles of the abdominal wall.
There are a number of variations to the tummy tuck, which allow it to be tailored to your particular needs. But the traditional (or full) procedure entails removing excess (or sagging) skin from above and below the belly button and pulling the remaining skin and muscles tight. It's often combined with liposuction.
You may also have heard of a "mommy makeover." Again, there's a lot of variation here, but almost every mommy makeover includes at least a tummy tuck and breast augmentation or a breast lift because they tend to address the most common concerns following pregnancy. And there's this: Aside from sculpting the midsection, a tummy tuck may also reduce or remove stretch marks from the lower abdomen, as well as C-section scars.
Is it right for you?
So, who's a good candidate for a tummy tuck? Sit up tall and reach down and lift up the bottom of your shirt. If you have hanging skin, you're a good candidate.
Now, while you can expect to lose a few pounds during a tummy tuck, it's not a weight-loss treatment. Ideally, you should be within 10 to 15 pounds of your goal weight. If you're not, ask your plastic surgeon whether liposuction is a good fit for you.
Also, while it's safe to have a tummy tuck before having kids, it's not advisable. Pregnancy is likely to stretch out your skins and muscles and basically undo everything the tummy tuck did. Plus, if you wait until you're done having kids, there's this added benefit, according to a 2018 study: Any back pain and urinary incontinence you may experience should improve following a tummy tuck because stability's been restored to your abdominal and pelvic areas.
The bottom line: No other procedure will tighten the abdominal muscles and remove excess skin with the same effectiveness as a tummy tuck.