As one of the most popular minimally-invasive procedures on the market, CoolSculpting has become a focal point at our practice here in Cherry Hill, NJ. With the introduction of our CoolSculpting Med Spa, it's the perfect time to get informed on exactly what goes on behind-the-scenes.
On today's episode of The Plastic Surgery Revolution, Dr. Steven Davis chats with expert Michael Defeo about everything you need to know before scheduling your CoolScultping consultation. Michael Defeo has an extensive history in the field of CoolSculpting which makes for a fascinating discussion you can't miss!
Tune in below!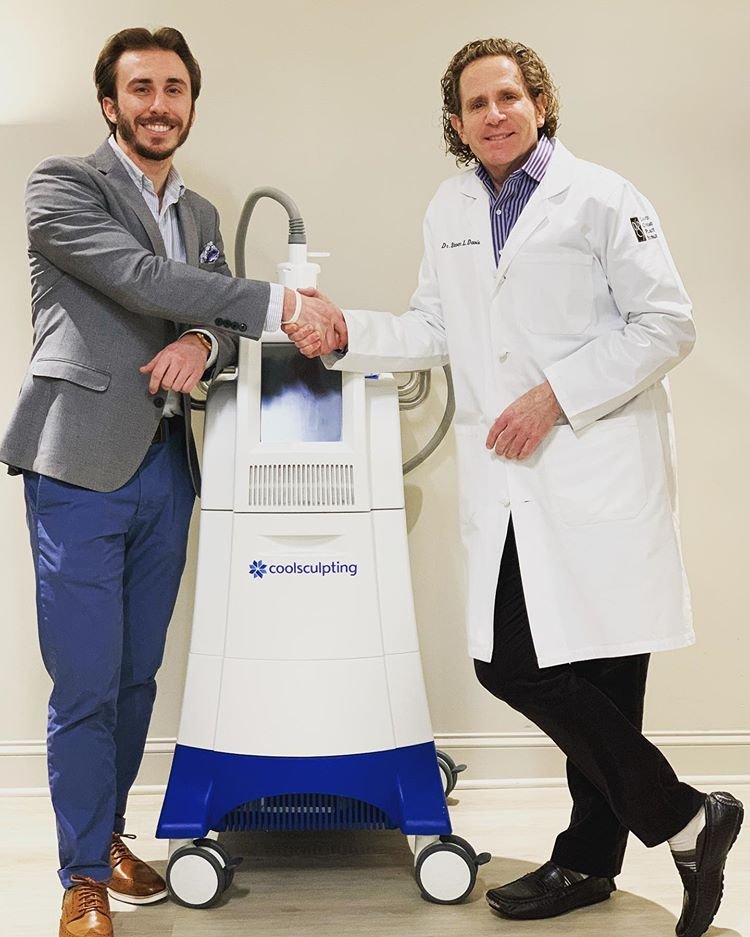 ---
Thank you for tuning in to The Plastic Surgery Revolution. If you would like more content with Dr. Steven Davis, check out our Youtube channel. Please give us a follow on social media to keep up: Instagram / Twitter.