The décolletage has traditionally been a point of frustration for many. It's nearly as susceptible as the face and hands are to sun damage and the earliest signs of natural aging (think crepe-y wrinkles and mildly sagging skin), yet it's been distinctly more difficult to treat. But that's changed in recent years, thanks to a slew of innovations. Here's an overview of some of the most effective ways to remedy décolletage wrinkling and restore a more youthful appearance.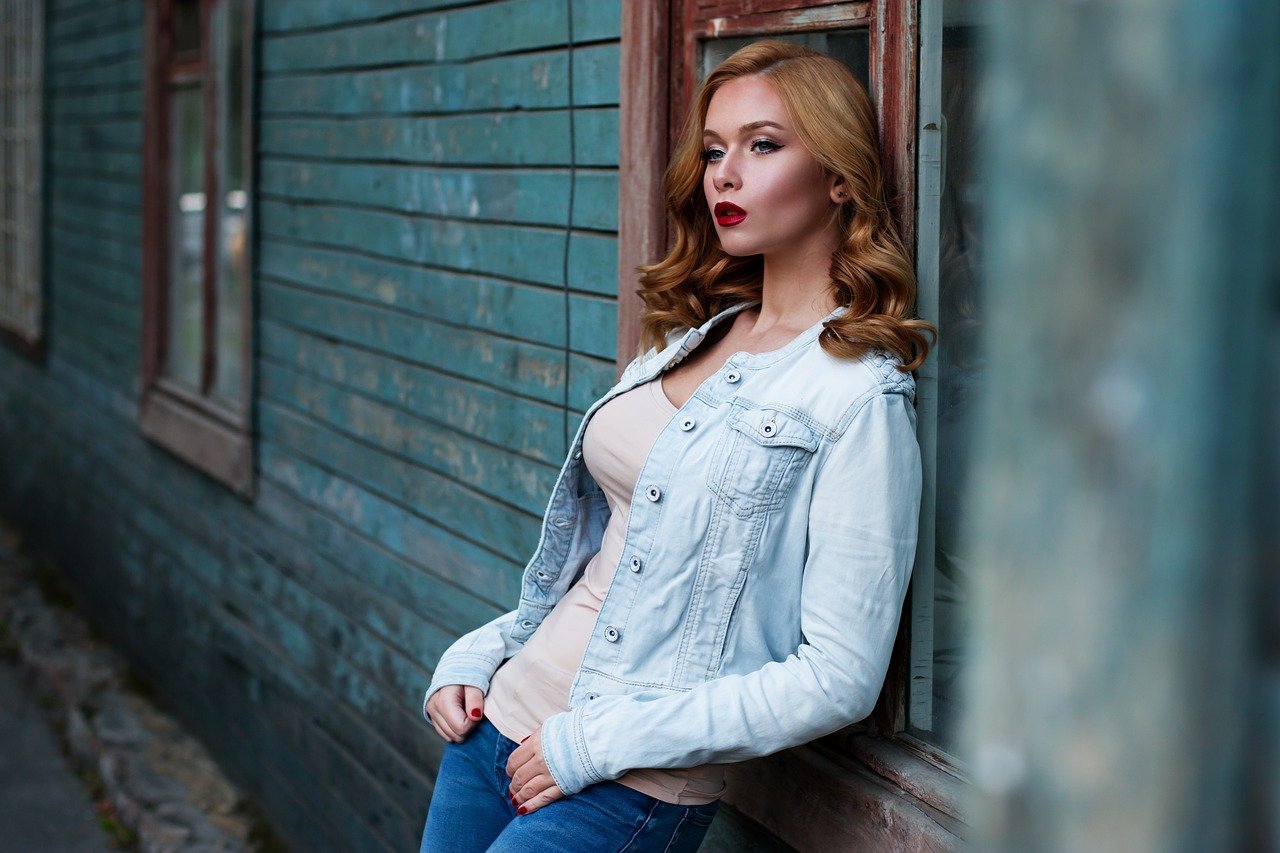 Injectables
Dermal fillers can improve and enhance an ever-expanding spectrum of features. They're still most commonly used for the face, but with an experienced plastic surgeon and the right filler—Sculptra, a versatile L-lactic acid filler, and hyaluronic acid fillers are generally the go-tos—the same effect can be achieved with the décolletage (read: wrinkle-free skin).
Depending on the filler that's used, you can expect the results to last between six months and two years. And, of any of the methods highlighted here, injectables provide the most immediate results—and with zero downtime, no less.
Lasers
Similarly, carbon dioxide lasers, which superficially vaporize skin, and other non-ablative lasers are most popular for treating facial wrinkles, but they're also being used more and more to treat décolletage wrinkles, scarring, and hyperpigmentation that can result from sun damage.
Most patients achieve their desired results within two to six sessions, which can be paired with skin-tightening treatments to minimize the recovery time.
Micro-fat grafting
This is a two-part procedure, where a small amount of excess fat is removed from another part of the body (the abdomen, thighs, or arms, most commonly). It's then cleaned and injected into several points across the décolletage. Though not expressly a skin-tightening treatment, the injections will have a plumping effect, which will naturally tighten the surrounding skin, resulting in a smooth, youthful-looking décolletage.
The grafts are considered to be longer-lasting than dermal fillers. And, because it's your own tissue that's used, there's no risk of an allergic reaction.
Chemical peels
A formula comprised of several acidic chemical components removes the outermost layer of the skin, revealing the smooth layer beneath. Chemical peels are considered to be one of the most effective ways to treat mild wrinkling and sun damage on the face. The same formulas are typically employed for the collarbone and décolletage.
Most patients achieve their desired results after three or four peels, which are administered several weeks apart.