Davis Cosmetic Plastic Surgery finds facelifts to be quite nuanced. The countless buzzwords used to reference them do not add any clarity to the subtle differences between the procedures. Though, DCPS noticed one in particular seems to be drawing most of the attention this summer: the so-called "ponytail facelift."
The name stems from the lift's effects, which are meant to mimic that of pulling one's hair back into a tight, high ponytail, drawing the skin of the scalp and, in turn, the forehead, cheeks, and brows upward in order to create a more youthful appearance.
Because all of that is accomplished without the traditional scars of a facelift, the name is also apparently a nod to the fact that the patient can wear their hair in a high ponytail without fear of exposing obvious scars.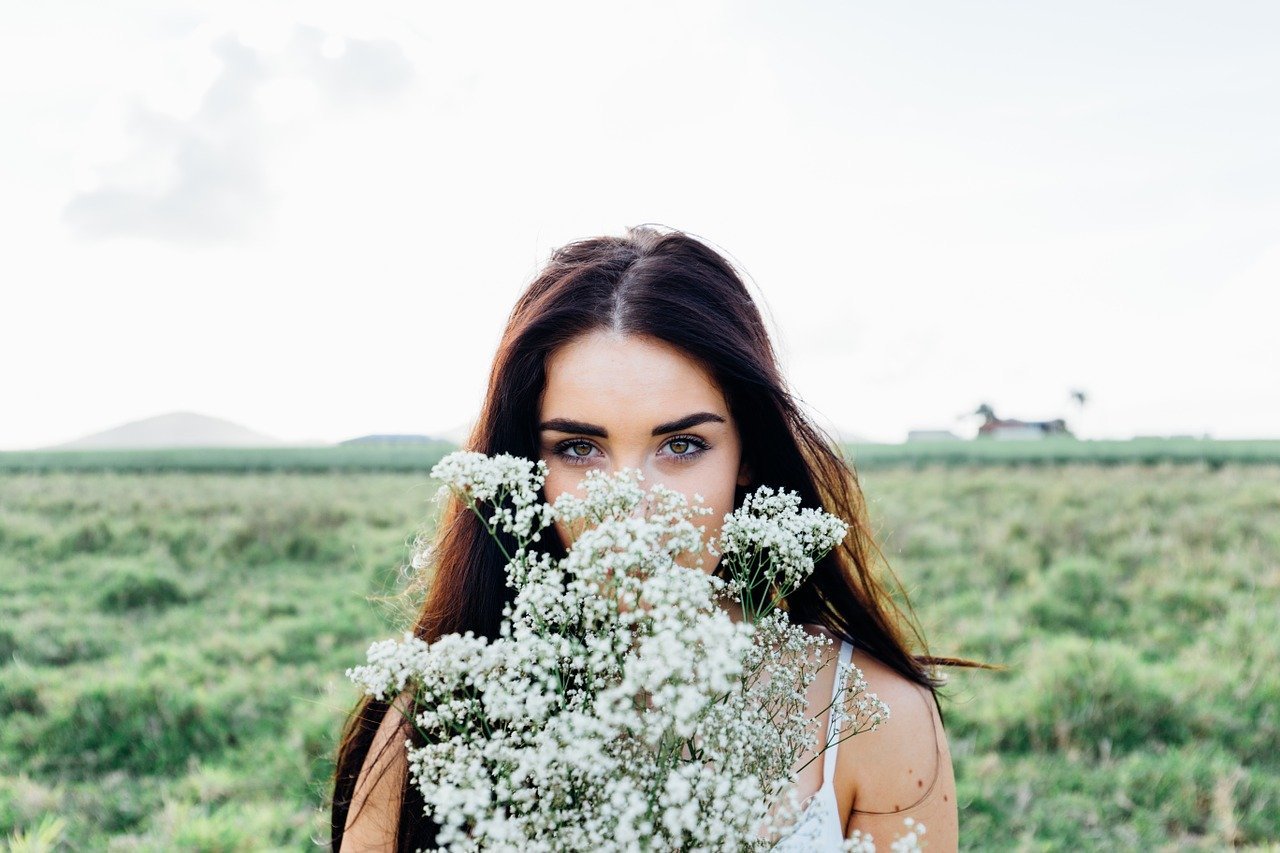 What is it the Ponytail Facelift?
The name, obviously, is a generic-household term, not a medical one. But the ponytail facelift is not a textbook technique that all plastic surgeons learn about in residency. Nor is it new. Davis Cosmetic Plastic Surgery has been using "ponytail" as a descriptor for less-invasive facelifts for decades.
Much like the mommy makeover, there's no one tried-and-true approach to the ponytail facelift. The nuances of the procedure is dictated by the needs and anatomy of the patient. That said, the overall aesthetic goal is basically the same in every case: elevate the midface and cheeks and, in turn, the partial jawline along the outer jowls for a more elevated look, without any visible scarring.
Keep in mind, plastic surgeons use different names for the various kinds of facelifts all the time, though the intended outcome and the methods used may be similar or almost identical. Also, determining which lift would suit a patient best is a highly-individualized process.
Generally, however, a ponytail facelift refers to a limited endoscopic lift.
Who is a good candidate?
The procedure tends to be most appropriate for younger patients displaying early signs of aging, such as mild volume loss and fallen cheeks, but not sagging skin and drooping jowls. That's because the ponytail facelift doesn't correct a sagging neck and jawline to the same extent than an SMAS or deep-place facelift does.
And endoscopic incisions, while small in size and easily hidden, they don't allow for skin excision.
The takeaway: Focus more on your goals for the outcome than the name of the procedure. And then once you find your surgeon, trust they'll use their training and experience to make them a reality.
If you want to see if this procedure is good for you, please contact the team at DCPS to schedule a consultation.