Already the most widely performed minimally-invasive cosmetic procedure in the United States, botulinum toxin (Botox, Jeuveau, Dysport, Xeomin) is forecast by industry insiders to become even more popular in the year ahead as more twentysomethings turn to it as a preventative treatment.
"Preventative Botox," as it's come to be known on beauty sites and across social media, may sound like overkill at first. Someone in their twenties who regularly thinks about their whispers of wrinkles is obsessed, not concerned, right? We are the harshest critics of ourselves. In other words, we've all been there, whether we choose to remember it and relate or not.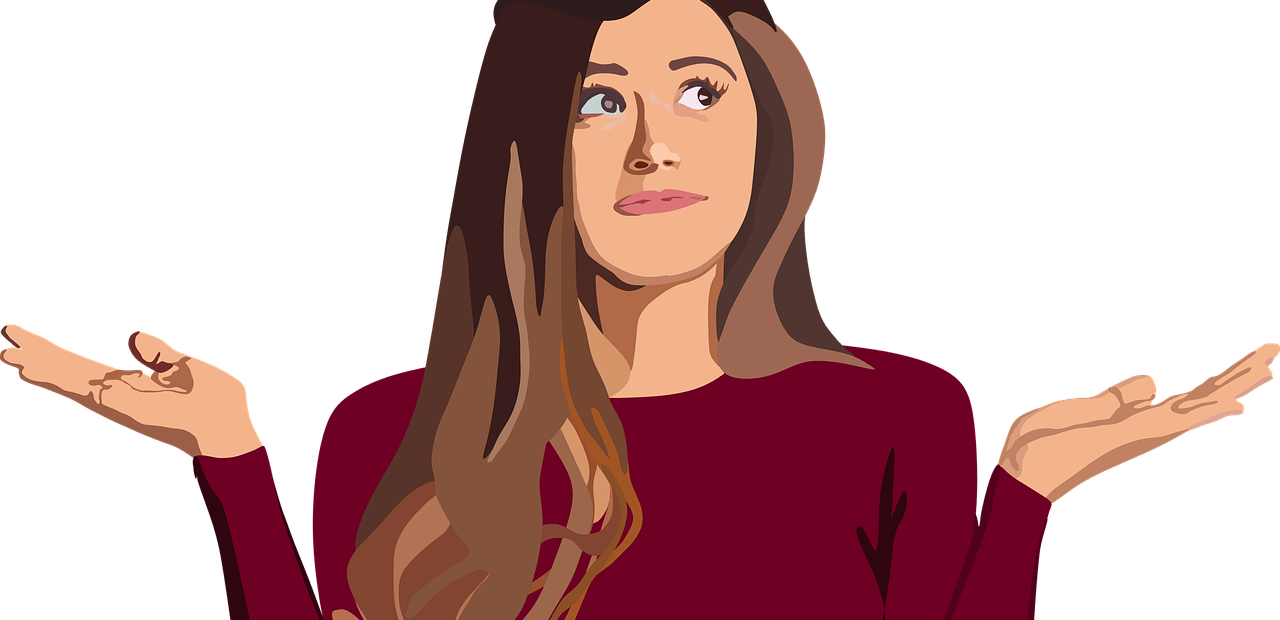 How it works
Personal motivations aside, there's plenty of merit to preventative Botox. Frown lines, crow's feet, and expression wrinkles result from the repetitive folding of the skin. It doesn't happen overnight, but it does happen a lot sooner than many of us think it will.
We've come to realize that by injecting these areas earlier, we can keep these wrinkles from developing in the first place, instead of trying to diminish and delete them after they've developed. It's a cumulative effect. With each subsequent treatment, we're training these muscles—and, in turn, preventing the lines from developing until much later than they normally would.
One of the clearest examples of this are the downturned lines on the sides of the mouth, often referred to marionette lines. Once they form, they can be very difficult to treat. But by injecting the muscles at the mouth angles with botulinum toxin, we're able to keep them from appearing in the first place.
When to start
Since the goal is prevention, when should treatment start? There is such a thing, of course, as being too young for preventative treatments. Botox is FDA-approved for patients 18 and older. Most begin around age 30. Some start as early as 25. Any younger than that and you likely haven't developed enough lines to worry about.
When you start to notice frown or forehead lines, it's reasonable to consult with a board-certified plastic surgeon about starting preventative treatments. Ideally, we want to prevent those lines from turning into larger folds.
It's worth mentioning that while preventative Botox has been shown to be quite effective at staving off wrinkles, it's also one part of a healthy skin-care regimen. Applying sunscreen on a daily basis, getting plenty of sleep, and keeping stress to a minimum with activities like yoga and meditation will all contribute to maintaining a youthful radiance.