While liposuction remains the gold standard for quickly shedding stubborn pockets of fat, we're also seeing the rise of non-invasive alternatives. With a number of them already well established and a host of others about to enter the market, non-invasive fat removal is considered to be one of the fastest growing segments of cosmetic plastic surgery.
CoolSculpting stands at the top of that particular mountain because it was among the first-available treatments. In the years since its arrival, its effectiveness has turned it into a household name.
CoolSculpting can treat just about any unwanted bulge, but it's FDA-approved for the abdomen, love handles, thighs, upper arms, "bra fat," back fat, "banana roll" underneath your butt, and double chin. It works by freezing fat cells in the targeted area, which then die and are eliminated by the body naturally. But that's hardly the only way to go about it. Today, non-invasive treatments employ radiofrequency and ultrasound technology and even lasers to do the job.
So, how does CoolSculpting stack up? Let's see.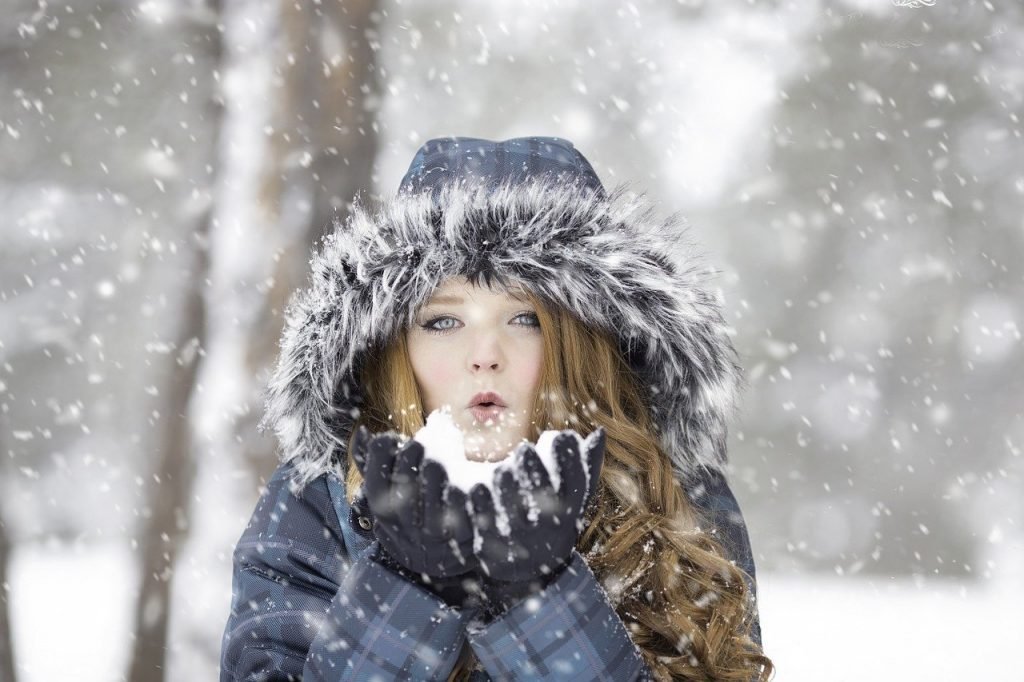 The challenger: Venus Freeze
In spite of its name, Venus Freeze uses radiofrequency energy to heat up and shrink fat cells. It's limited in its ability, however, to eliminate fat. That's really a secondary benefit of the Venus Freeze, whose primary function is to spur the production of collagen, which will ultimately tighten sagging skin and reduce cellulite. In a head-to-head comparison, CoolSculpting is the more effective fat-reduction treatment.
The challenger: Liposonix
Liposonix destroys fat cells with ultra-high-frequency ultrasound. And it's quite effective at doing so, with reports from those who've undergone the treatment that they've lost as much as one pants or dress size afterward. For comparison, CoolSculpting claims up to a 25 percent reduction of fat in the treated area. Where they differ most significantly is in how they're used. Where CoolSculpting is fairly versatile, Liposonix can only be used on the abdomen. It's also a relatively painful procedure, while CoolSculpting, beyond some initial numbing, is not.
The challenger: Laser Lipolysis
As its name implies, a high-powered laser melts fat cells in the targeted area. They'll then be metabolized, or, for faster results, they can be removed through a process similar to liposuction. Laser lipolysis has the added benefit of also spurring collagen production, which will ultimately firm sagging skin—something that CoolSculpting does not do.
While both procedures are considered safe, laser lipolysis carries more risk than CoolSculpting, namely because the laser can damage surrounding blood vessels, nerves, and even organs. Usually, that merely equates to an extended recovery period. But even a minimal period is a lot compared to CoolSculpting, which entails little to no recovery.