The demand for preventative, minimally-invasive procedures—particularly among millennials—has never been higher, according to the recently released annual survey from the American Academy of Facial Plastic and Reconstructive Surgery (AAFPRS).
The survey looked at both surgical and minimally-invasive procedures, both of which experienced a significant increase compared to 2018. According to the results, the total number of facial plastic surgery procedures increased by 6% between 2018 and 2019. The year's most widely performed procedures included rhinoplasty, facelifts, and blepharoplasty (surgery to correct drooping eyelids).
The upward trend was even more prominent among nonsurgical procedures, which increased by 13% over 2018. In fact, minimally-invasive procedures represented 85% of all the procedures performed by those surveyed.
The three most popular minimally-invasive procedures, in order from most to least, were neurotoxins (Botox, Jeuveau), fillers, and skin treatments (lasers and facials). While Botox has been the most popular procedure among patients ages 35 to 55 since 2013, skin treatments experienced the largest growth, with a 39% increase over 2018.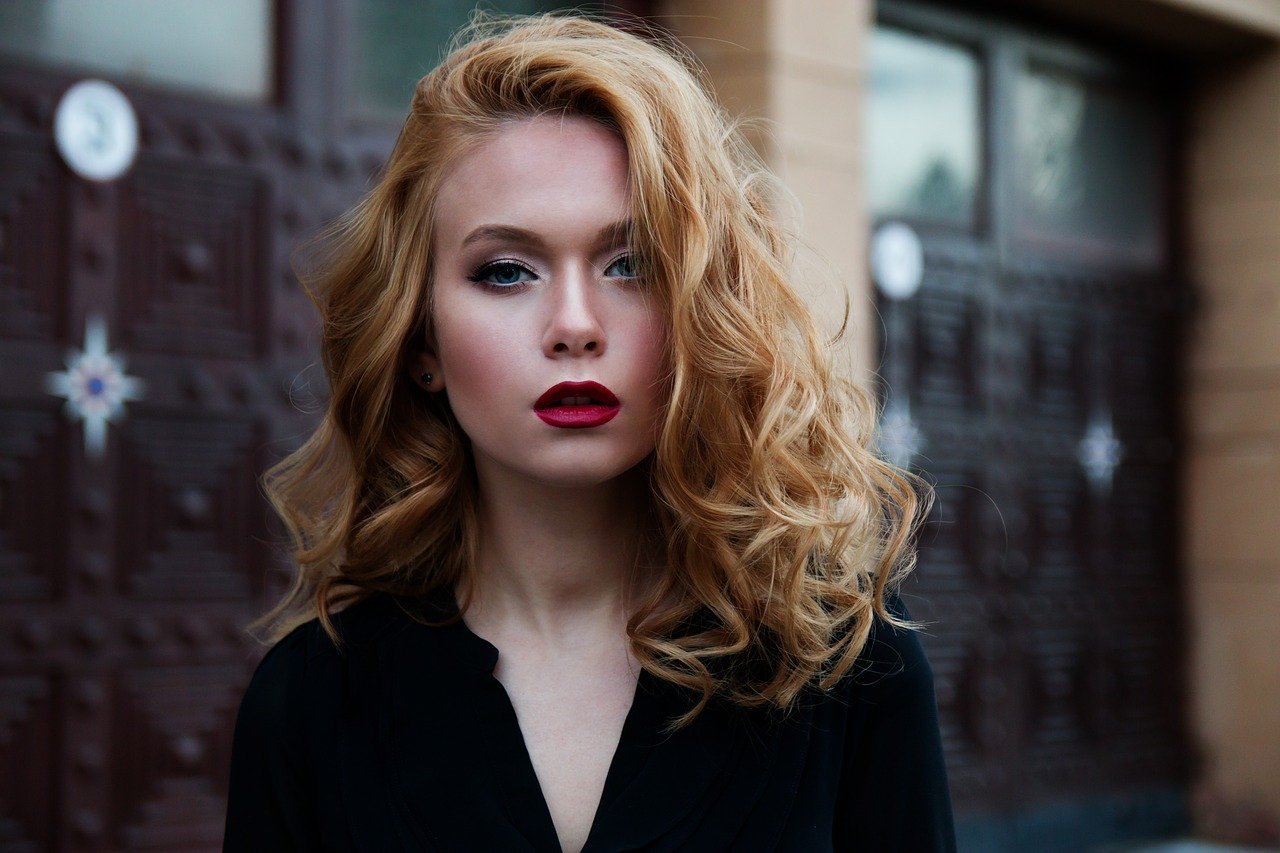 Our fascination with celebrities deepens
It's been widely reported that our selfie obsession is having a direct and noticeable impact on cosmetic surgery trends, and the AAFPRS survey continued to reinforce that idea. Among those surveyed, 72% reported seeing patients who sought cosmetic procedures in order to "look better for selfies."
Though, celebrities proved to be an even greater influence, with 84% of those surveyed agreeing that celebrities have a "moderate-to-great" influence on facial plastic surgery trends, a 6% increase over 2018. Cited as the most influential of them all: Kylie Jenner, Kim Kardashian West, Brad Pitt, and Bradley Cooper.
It wasn't included in the survey, but there's also something to be said about the cross-section between social media and celebrities. "Social media gives us intimate access to people that we otherwise would not have any contact with," Mary Lynn Moran, MD, president of the AAFPRS, told Allure magazine. "Increasingly, people are willing to share what procedures they have done to look the way they do, which destigmatizes the subject. As we study what subtle and more dramatic changes can do to improve someone's appearance, we become more educated about what we are drawn to and are more likely to elect to make changes in our own appearance."
'Prejuvenation' is the future
When asked to predict future trends, survey respondents overwhelmingly (73%) cited preventative treatments among millennials, or "prejuvenation," as they've been dubbed. The idea behind the concept is that having minimally-invasive treatments at a younger age will help stave off the need for surgical interventions later in life.