In my previous post (part one of this two-part series), we started our deep dive into the tummy tuck by exploring a few basic points: what the surgery's meant to accomplish, what it entails, and what the recovery's like.
Here, we'll get into how to determine if a tummy tuck is right for you and, in the process, compare it to a couple of other popular body-contouring procedures, liposuction and CoolSculpting.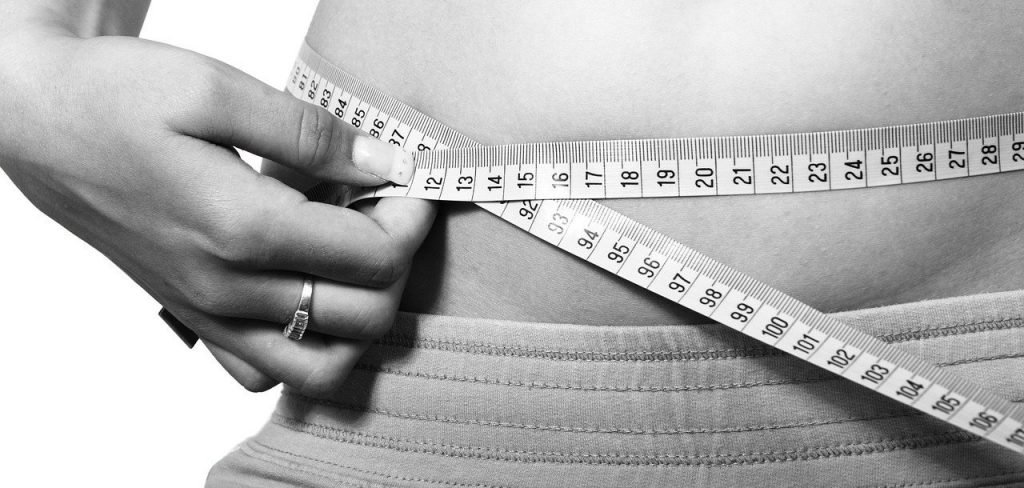 Is it right for you?
Tummy tucks are most commonly performed on women in their 40s and 50s, after they've finished having children. The reason for that can be traced to the two differentiating factors of the surgery: the muscle repair and skin removal. (Getting pregnant after a tummy tuck will stretch out the rectus muscles and the skin, essentially undoing the entire process.)
If you're someone who has concerns about excess fat around your midsection, but not muscle separation or loose skin, or if you're planning on having children, doctors generally won't recommend a tummy tuck. In those instances, liposuction or a non-invasive body-contouring procedure, like CoolSculpting, may be a more appropriate choice.
Identifying which procedure is right for you can be tricky; each fills a different role. To help with that decision, seek out a board-certified plastic surgeon who's experienced in all three forms of body contouring and try to be as clear as you can be in communicating what bothers you about your body and what your expectations are for the procedure.
How it compares
As I mentioned in my last post, a big part of the reason the tummy tuck has increased in popularity in recent years is because comparable noninvasive procedures can't yet achieve the same results.
CoolSculpting works by freezing fat cells to kill them off, which is effective for dealing with trouble spots that no amount of diet or exercise ever seems to affect—a noninvasive procedure can usually reduce superficial fat by 25%, on average. But it won't do anything to address the loose skin or underlying muscle separation the tummy tuck targets.
Liposuction can remove significantly more fat than noninvasive body contouring, but that's the extent of its capabilities. In other words, it won't tighten loose muscles, nor will it remedy loose skin.
For those for whom a tummy tuck is the most appropriate treatment, it's still considered to be, among plastic surgeons, the gold standard of body contouring when it comes to results. Aside from the reasons mentioned up to this point, a tummy tuck, unlike many noninvasive procedures, likely won't need to be refreshed after a few years. The results are considered fairly long-lasting—and, very often, nothing short of dramatic.