When your breasts are different sizes, it can cut deeply into your self-image. You're constantly confronted with the reality, and each time, it may feel a bit more isolating. But know that you're not alone. Breast asymmetry is very common. It's estimated that it affects more than half of all women to varying degrees.
The condition stems from a variety of causes. And while there appears to be no reason to be concerned, physically, in most cases, the emotional toll shouldn't be discounted. If you're feeling particularly self-conscious or even depressed because your breasts are different shapes or sizes, know there's a way to help. Corrective surgery could restore balance and proportion, not to mention your confidence.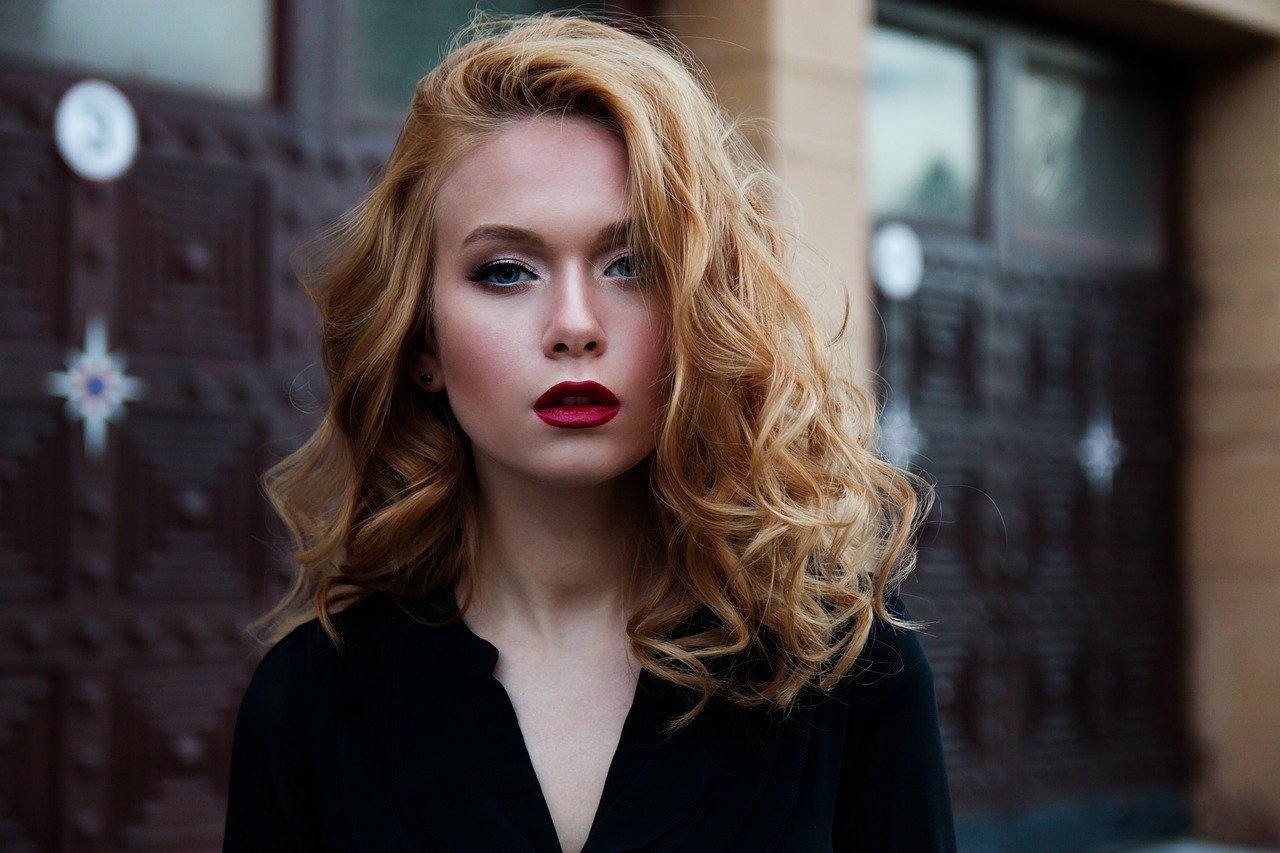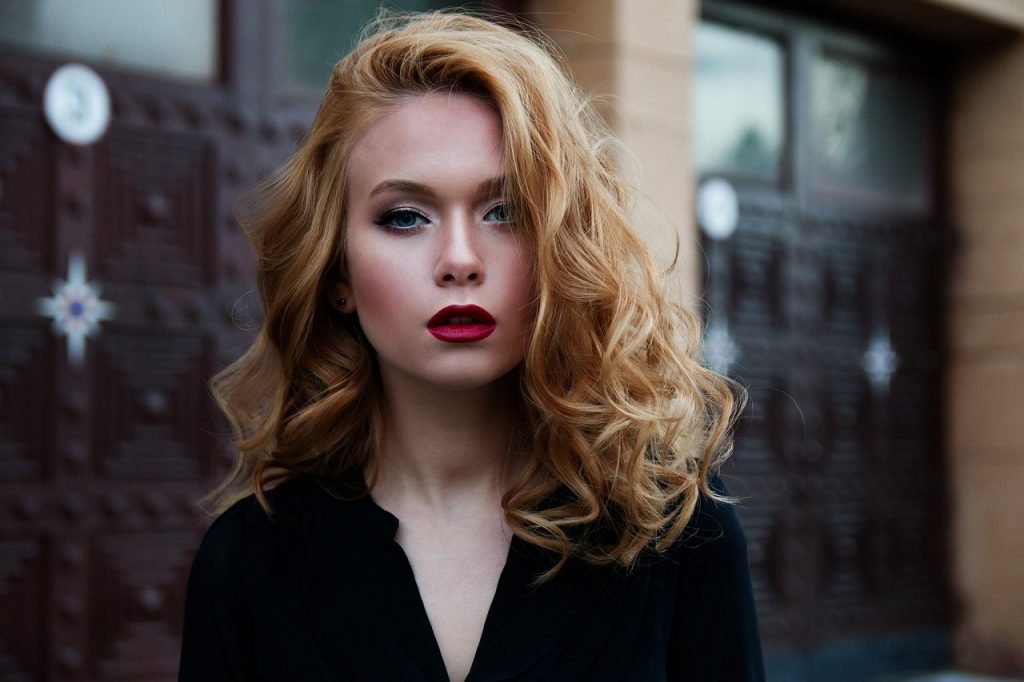 Finding the right fit
Breast asymmetry correction refers to a number of techniques that can be employed to help you achieve your ideal shape and size. At Davis Cosmetic Plastic Surgery we set you up for a consultation and discuss which treatment, or combination of treatments will be used to correct the asymmetry of your breasts, listening to your personal goals.
Generally, both breasts will require correction. Large breasts, for example, may be reduced to a more proportionate size, but the amount of reduction might differ between the breasts if one is naturally larger than the other. An augmentation can be performed in a similar fashion, using different sizes of implants to create balance while enhancing the size.
With over 25 years of experience, Dr. Davis has extensive experience performing cosmetic breast surgeries. While all plastic surgery requires a meticulous attention to detail and an artistic eye, these qualities, which are honed through practice, are essential to creating proportionate, natural-looking breasts.
What to expect
The procedure is an outpatient surgery, meaning you'll most likely be free to return home the same day as your procedure. Incisions will be placed in inconspicuous areas to minimize visible scarring. Commonly, that means either the breast crease underneath the breast or encircling the areola – all things discussed ahead of time during your consultation.
If your breasts are enhanced, an implant will be placed in your breasts. If you're having a reduction or lift, excess skin will be excised and breast tissue will be removed to create perkier, shapelier breasts.
The typical recovery for breast-related surgery is about six weeks, but most women return to their normal routines and work within a week or two with little evidence they underwent surgery. And once you've fully healed, your results should be long-lasting.
If you're tired of always scrutinizing your breasts, it's time to take matters into your own hands and discover the life you deserve. It's closer than you think it is.