I've always thought that one of the most interesting aspects of dermal fillers is that, in order to achieve the look a patient has in mind, a certain amount of precision is required—no surprise there. But then there's also a big part of the treatment that's left open to interpretation.
Straightforward as it may look from the outside, we at Davis Cosmetic Plastic Surgery understand it's not painting-by-numbers.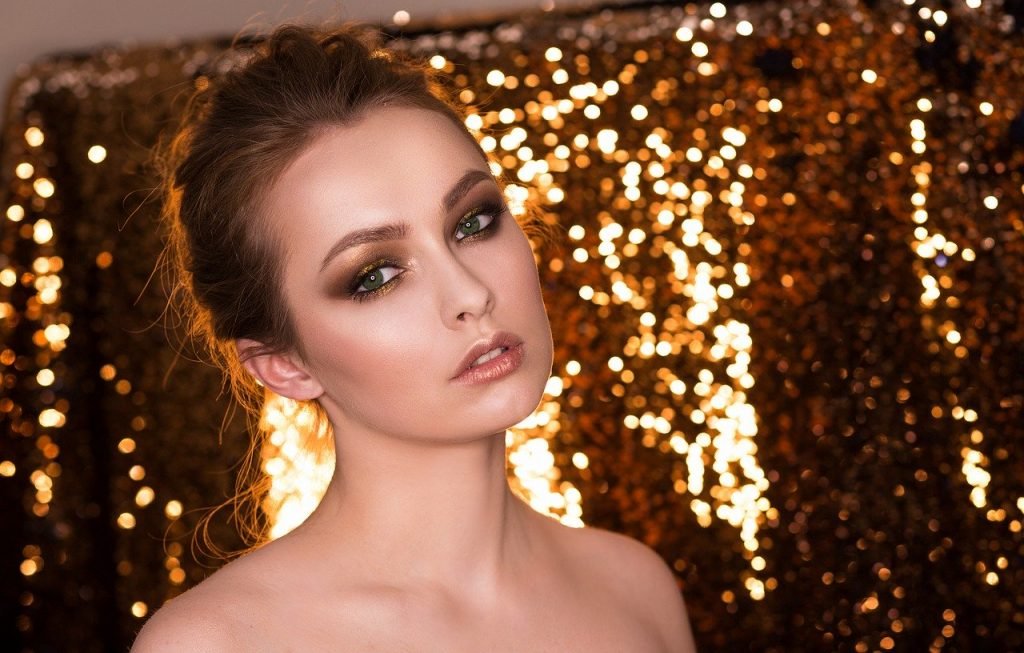 Precision
Once I have a thorough understanding of the patient's ambitions, my next step is selecting the appropriate filler. Each dermal filler has its own nuances, but they're generally categorized based on their different degrees of viscosity, lift, and longevity.
The denser the filler and the greater its lifting capacity, the less likely it is to lose its shape. So they're used for creating structural changes to the face, such as enhancing cheekbones or refining the jawline. In order to create such an effect, they need to be injected relatively deep, close to the bone.
Essentially, I'm reinforcing the bone in order to provide better support to the overlying muscle and tissue.
Most of these stronger dermal fillers are hyaluronic acid-based, but they come in other varieties, too. For example, Radiesse, which is popular go-to for replenishing lost volume in the cheeks, is composed of calcium hydroxyapatite. The more malleable fillers, on the other hand, are all hyaluronic acid-based.
These lighter fillers are designed to blend seamlessly in the most animated (and, consequently, noticeable) parts of your face. I apply them most often to the so-called "smile lines" and other, more subtle creases that have formed around the eyes, mouth, and forehead from countless muscle contractions.
Artistry
There are, of course, highly specific techniques for injecting these fillers. As an instructor for a number of the manufacturers, my role is to train other board-certified plastic surgeons and dermatologists in those techniques. But because everyone's features and wants are unique, there are a lot of variables in a given procedure, from how much filler is used to where exactly the injections are made.
The face isn't simply a collection of singular features. An expert injector understands that everything is connected in both direct and indirect ways. For example, emulating Scarlett Johansson's lips isn't merely a matter of adding a bit of filler to the lips. I also use hyaluronic acid fillers and neuromodulators (think Botox and Jeuveau) to fill the small vertical lines that can appear just above the lips with aging and constant repetition. It has a smoothing effect that further accentuates the lips and makes the entire face look younger.
My point is, experience—extensive experience—counts for a lot here. It's not enough to find a doctor who offers dermal fillers. Make sure they've refined the specific treatment you're interested in over years—and they have the before-and-after photos to prove it.
If you are interested in learning more about how our expert cosmetic injectors in Cherry Hill at Davis Cosmetic Plastic Surgery can help you — please let us know and we will schedule a virtual consultation.