The "mommy makeover" is an apt term for a fluid combination of procedures performed to restore a woman's anatomy following pregnancy, childbirth, and nursing—events that cause tissues to stretch, scar, and sag. The most popular blueprint involves breast surgery (an augmentation, lift, or reduction), a tummy tuck, and liposuction.
Googling any of these procedures will yield a wealth of information, but it rarely delves into the practicalities surrounding the experience that women need to know before committing to the surgery and taking a hiatus from the constant multitasking that's become a way of life for moms in the era of COVID-19.
So, over the next two posts, I'll address the real-life issues, from the pragmatic to the personal, on the minds of women mulling a mommy makeover.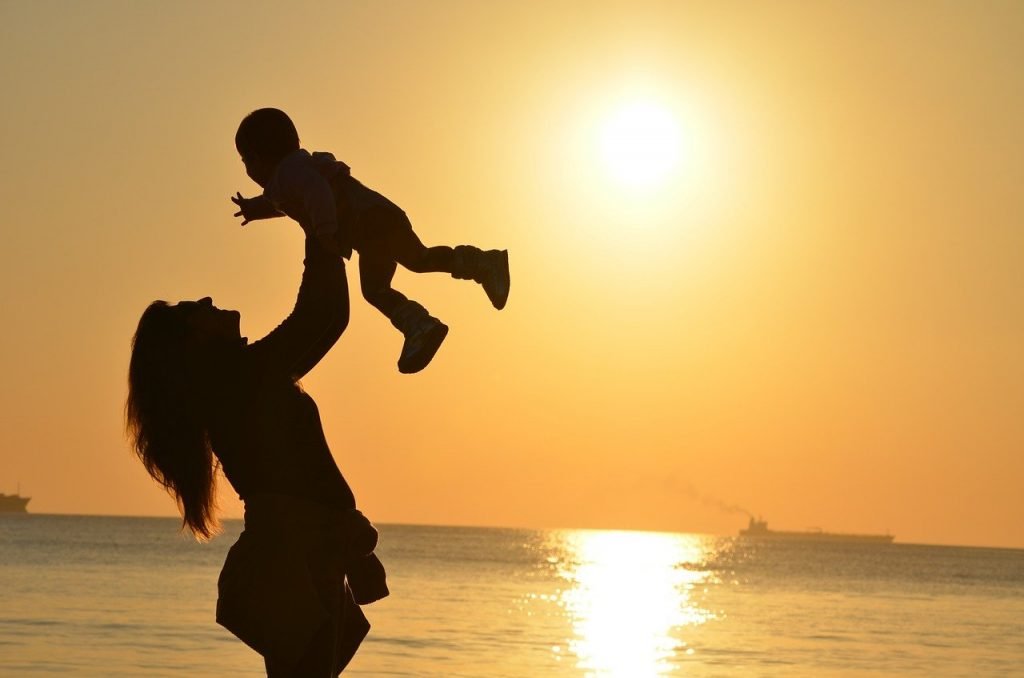 How soon can I have a mommy makeover after I've stopped nursing?
Whether you're having a breast augmentation with implants, a breast lift (with or without implants), or a breast reduction as part of your mommy makeover, your plastic surgeon will likely wait to perform the surgery until you're at least three to six months removed from breastfeeding. That's done to allow the milk to completely dry up and breast tissues to retract to their new baseline.
In the weeks immediately after nursing, the milk ducts are enlarged and there can be some bacteria lining those ducts. Bacteria in the presence of breast implants raises the risk of complications. There's a little more flexibility with the timing if you're just having a reduction or lift.
Can a tummy tuck incision be made over a C-section scar?
The average C-section scar is about a third of the length of a tummy tuck incision, which reaches from hip to hip to allow for maximum skin removal. It's reasonable, then, to assume the incision can be made over the scar. The trouble is, most C-section scars are a little higher than you'd want for a tummy tuck incision. So rather than repurposing it, surgeons will usually go below it and eliminate it completely.
Can a tummy tuck help with lower back pain?
In a word: Yes. Because the operation typically corrects the abdominal muscle separation (or rectus diastasis) that occurs during pregnancy. When those muscles can't stretch anymore, they widen and split. And they're never quite the same again. The front of the core is left weak and the back ends up overcompensating.
During a tummy tuck, those abdominal muscles are realigned and sutured together, corset-style. A 2018 study showed a significant improvement in not only back pain but also urinary incontinence, which women commonly experience after giving birth.
What should I tell my kids about my surgery?
Sometimes women can feel kind of guilty for prioritizing themselves when they're always in such high demand at home and work. While honesty is always the best way to go, moms tend to feel most comfortable focusing on the restorative nature of the mommy makeover. Maybe explain what happens to the tummy during and after pregnancy and say, "We're just tweaking it to get it back to where it was."
In my next post, I'll get into the nuances of the recovery, including how soon you can pick up your kids again after a mommy makeover.