What are cheek fillers accomplishing? This relatively straightforward question has sparked a lot of debate recently. For years, it was widely accepted that injecting the cheeks with a hyaluronic acid-based filler can, among a number of benefits, lift the middle of the face, smoothing smile lines and tightening sagging jowls. But that ability is now being drawn into question.
Where does that leave us? And, more importantly, what can you expect from the procedure?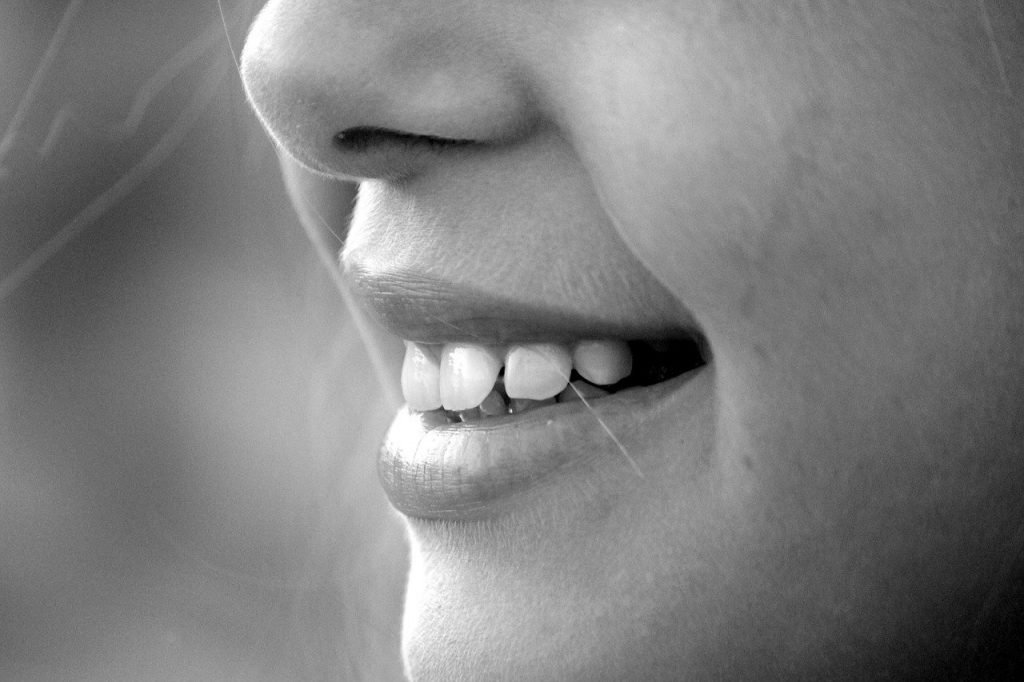 Distinguishing perception from reality
What's actually happening is a sort of reinflation that's being confused by some injectors as lifting. Filler can contour specific areas of the face (and body), adding volume where it's otherwise been lost or perhaps never naturally existed, creating a more symmetrical or youthful-looking appearance.
Wherever it's injected, the filler will plump. And that swelling effect can appear to lift the overlying skin in both the targeted and surrounding areas.
Visually, the effect is real. By adding volume to the middle of the face, cheek filler creates definition and symmetry. And not only will the cheeks look more angular, the new definition and volume will also enhance the lower part of the face.
But physically, no filler—not yet, at least—is capable of achieving an actual lift. It's difficult to accomplish even with a scalpel and sutures. That's because facial tissue is heavy, and it's fused into position with large and small ligaments.
In a recent study, a board-certified plastic surgeon examined the effect of cheek fillers on the nasolabial fold, specifically. Using a three-dimensional camera, he sought to find out whether "adding volume to the cheeks creates a pulling force on the skin that elevates the nasolabial crease or nasolabial fold."
While he found that filler, in fact, expanded the skin where it was injected, it didn't lift the fold. However, the expansion did lead to a "perceived improvement of the nasolabial fold."
The takeaway
Setting your expectations prior to the procedure, with your plastic surgeon's help, is critical. If it's injected at the proper points and depths, cheek filler may be able to help create a subtle, localized lift. But it won't structurally lift the underlying facial tissue.
So, if you want smoother nasolabial folds and a tighter jawline, consider another procedure. But if improved symmetry, definition, and volume restoration through the middle of the face is your goal, cheek filler can help.
Dr. Davis and the team at Davis Cosmetic Plastic Surgery are experts in making our patients look great and feel better. If you have any questions regarding these or other procedures, please contact our office and we are happy to help.