I'm fond of saying that plastic surgery is equal parts medicine and imagination, that the best doctors among us possess both technical expertise and uncommon artistic ability. And while that idea is certainly not new, it's taken on a fresh relevance as surgeons are using injectables in lots of innovative ways to sculpt the human face.
With a syringe of hyaluronic acid filler, we can plump lips, alter the shape of a nose, and carve a new jawline. By understanding how Sculptra can spur collagen growth, we can subtly restore lost volume. And with neurotoxins (like Botox and Jeuveau) and deoxycholic acid (Kybella), we can create negative space and streamline the silhouette.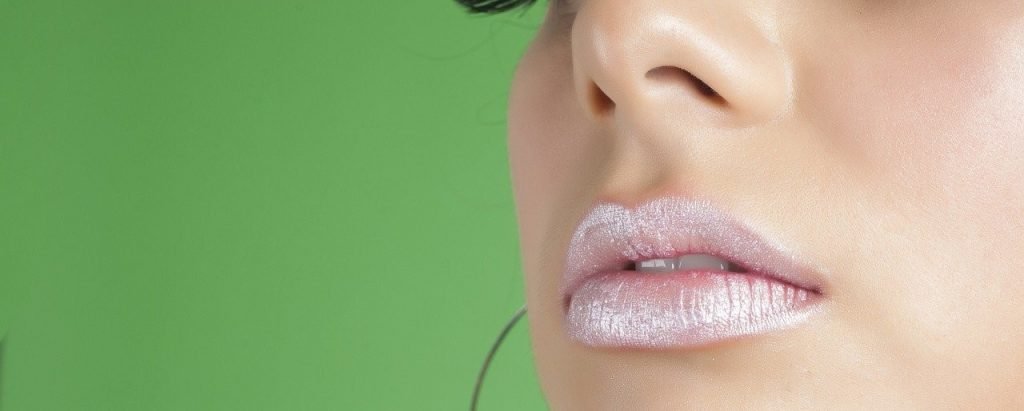 Subtraction by addition
Nonsurgical rhinoplasty, or the "liquid nose job," as it's more widely known, is often held up as the most impressive example of shape-shifting with hyaluronic acid fillers. Augmenting the nose renders it bigger, not smaller. Yet, by creating a highlight down the center and a delicate point at the tip, the nose appears smaller and proportionate.
Lip augmentation is a similar illusion. It's easy to think that more volume equals plump, pouty lips. But a much more natural-looking result requires a deft hand because it has more to do with subtly changing the structure, building the height of the top and bottom lips with hyaluronic acid filler and perhaps perking up the Cupid's box with a strategically placed neurotoxin.
Each of these changes can be measured in millimeters. But take in the whole picture and you'll see that the difference is in the details.
Subtle rarely means simple
Increasingly, certain fillers are also being used as a framework for the face. As we age, we lose fat in some prominent places. To help restore those contours, filler is placed more deeply under the skin, often right up against the bone. The technique has the effect of restoring the foundation without leaving the face looking overstuffed.
With experience, surgeons can now also enhance the highly individual variations of the face, judiciously placing robust hyaluronic acid gels or longer-lasting Radiesse at key points. By redefining angles and contours, rather than erasing them, as once was standard, the change is subtle, but undeniable.
Subtle is a term that features prominently in plastic surgery consultations these days. Few among us are looking for wholesale changes. We simply want to look like the best version of ourselves. But from a surgeon's perspective, the smaller the alteration, the greater the degree of difficulty. Which is to say that we've arrived at this point not by chance but by evolution.