As we embrace the current reality of the world, it's almost starting to feel normal to don a mask before entering the grocery store and to have our temperature taken ahead of a haircut. Still, you may be hesitating, understandably, about scheduling your next appointment for filler or neuromodulator. Beyond the natural intimacy of these procedures, there are a number of practical considerations in play—a big one being the handling of the facial assessment that generally precedes such injections.
Every board-certified plastic surgeon across the country reopened their practice this spring with an overabundance of caution. While there was some guidance, the simple fact of the matter is that there was so much about this virus we didn't know. Virtually every day, we've learned something new about it. And with the proper safety procedures we at Davis Cosmetic Plastic Surgery put in place, we've come to understand how we can live with it—to a certain extent.
Injectables were one of the last aspects of cosmetic plastic surgery to return. Initially, we scheduled only returning patients because it afforded them some expediency. As everyone grew more comfortable, we made the decision to make appointments available to new patients, too—as long as the patient agreed to a video consult beforehand. By using virtual consultations we are able to minimize our in-person non-procedural interaction.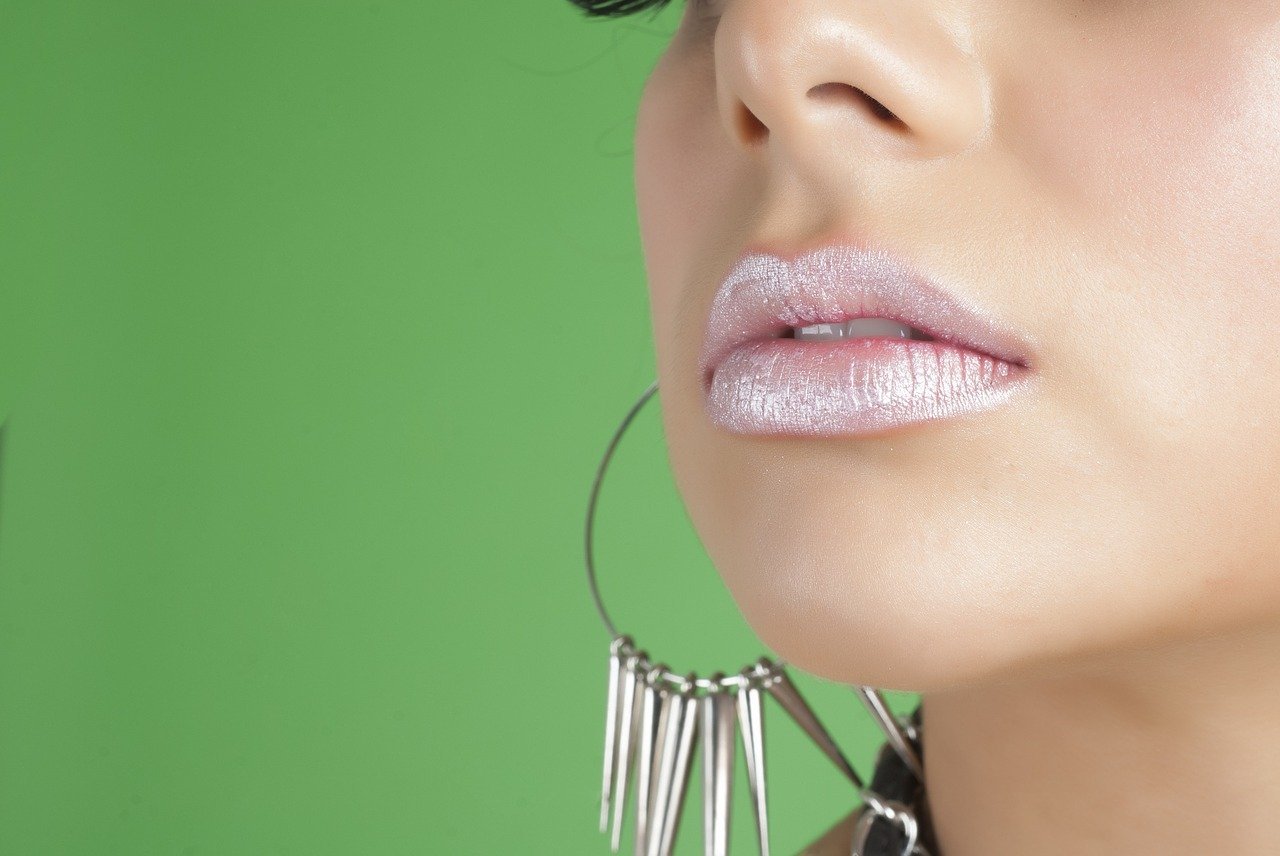 Where are we now?
Where are we now, nearly six months into the COVID-19 outbreak in the United States? By most estimates, as a plastic surgeon in South Jersey, where infection rates have remained relatively low through the summer, we are back to administering injectables at or near the frequency they were prior to the pandemic. However, that doesn't mean that it's business as usual.
We require our patients to wear a mask throughout their treatment, unless it's necessary for it to be removed. Early on, there was some debate that doing it this way, treating the upper face alone while temporarily ignoring the lower two-thirds could create a lopsided look. And while there's no doubt that it is a challenge, there's also value in addressing the face one area at a time.
It's quite common to stagger treatments and address different areas at different times—the upper face in one visit, the chin and jaw in another, and the midface in a third—to achieve a seamless look in the end.
What can you expect?
Davis Cosmetic Plastic Surgery's offices have adopted its own protocol to ensure patient and staff safety, but some practices have become universal. We're finding a way through this by prioritizing safety at every turn to make sure you get your desired treatment, and staying safe.
Please feel free to contact Davis Cosmetic Plastic Surgery with any questions about our safety protocols or to schedule a virtual consult.