Considering how quickly trends develop on social media these days, and influence the plastic surgery landscape in the process, it shouldn't come as a surprise to hear that cultural forces shape plastic surgery trends. But for all the globalization that's taken place since the advent of the internet, it turns out that local cultural factors have the most impact on the type of procedure you're most likely to get.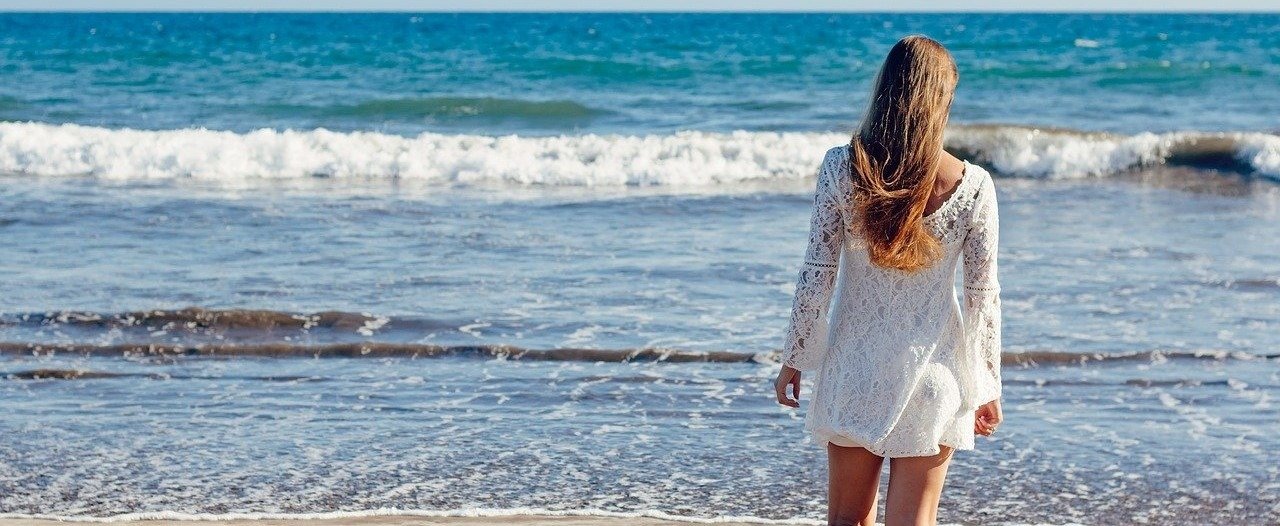 Every year, the American Society of Plastic Surgeons (ASPS) publishes a report on plastic surgery trends for the past year. Aside from taking a deep dive into which surgeries are performed the most across the country, which injectables are on the rise, and the ways in which plastic surgery is increasing among men, it also explores how your zip code may contribute to your interest in a certain procedure.
More specifically, the ASPS looked at the most popular surgical and minimally invasive procedures and then broke those figures down by region.
Some interesting differences emerged. For instance, about 36% of all breast augmentations were done in the west. And a third of all male breast reductions were performed in the northeast.
Climate plays a role. "In the west, because the weather is better and people are a little more exposed, a lot of women are more aware of what their breasts look like in public," said Debra Johnson, MD, a past-president of the ASPS. "Western women tend to steer themselves more towards procedures like breast implants, lifts, and reductions to keep themselves feeling comfortable."
A region's prevailing industries also appear to be a big influence. For example, looking younger may be more valued in an area like Greater Philadelphia, where there's a higher percentage of a mobile, white-collar workforce, than it is, say, along the farm belt, where people are generally more inclined to stay at the same job for longer.
Wherever you find your inspiration, be sure to do your homework and find a board-certified plastic surgeon who's experienced in the procedure you're considering.