As you start to seriously consider cosmetic plastic surgery, you'll most likely want to learn as much as you can about the procedure you've homed in on. Many, by the time they reach their consultation with a board-certified plastic surgeon, will have at least a basic understanding of what the procedure and recovery will be like.
Doing some homework before you meet with a plastic surgeon isn't necessary, but it can help facilitate a more informed conversation and manage your expectations for the outcome.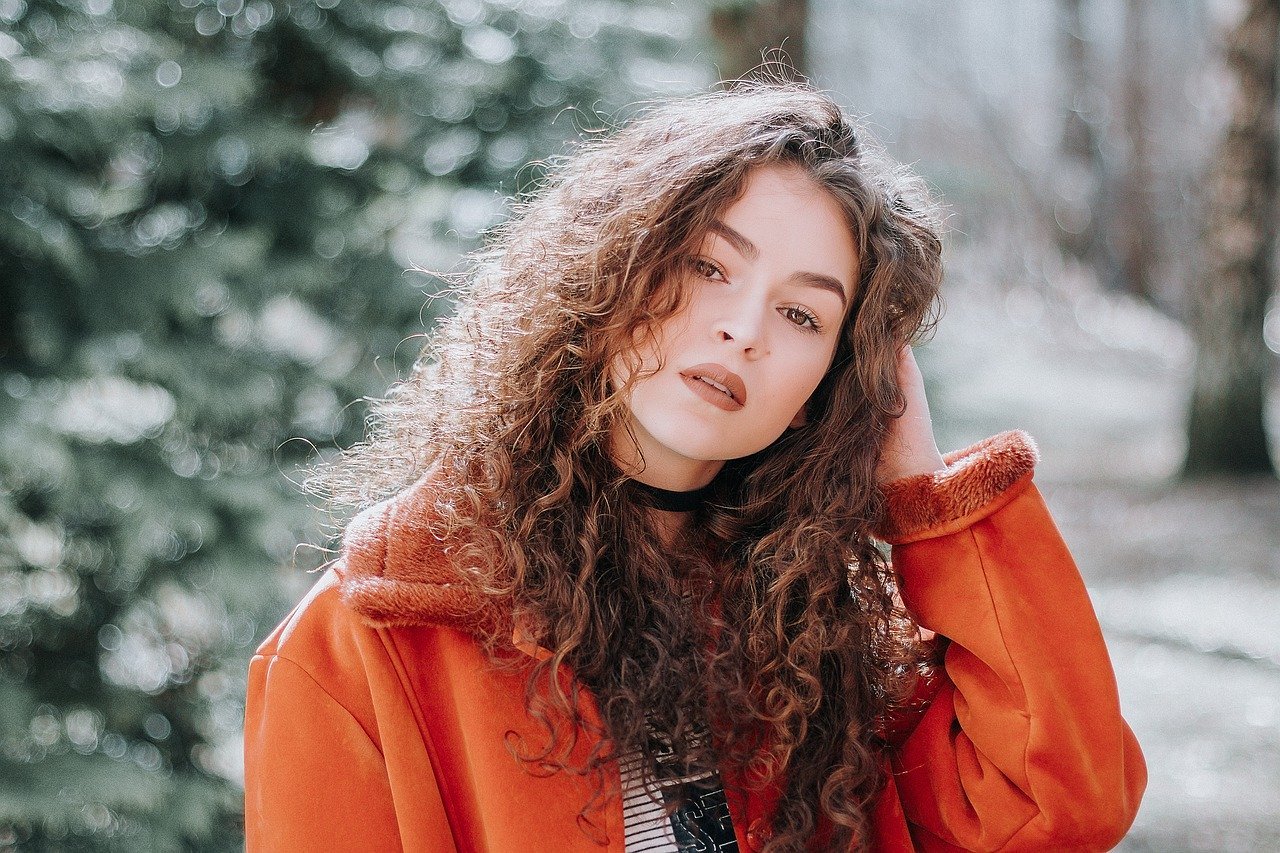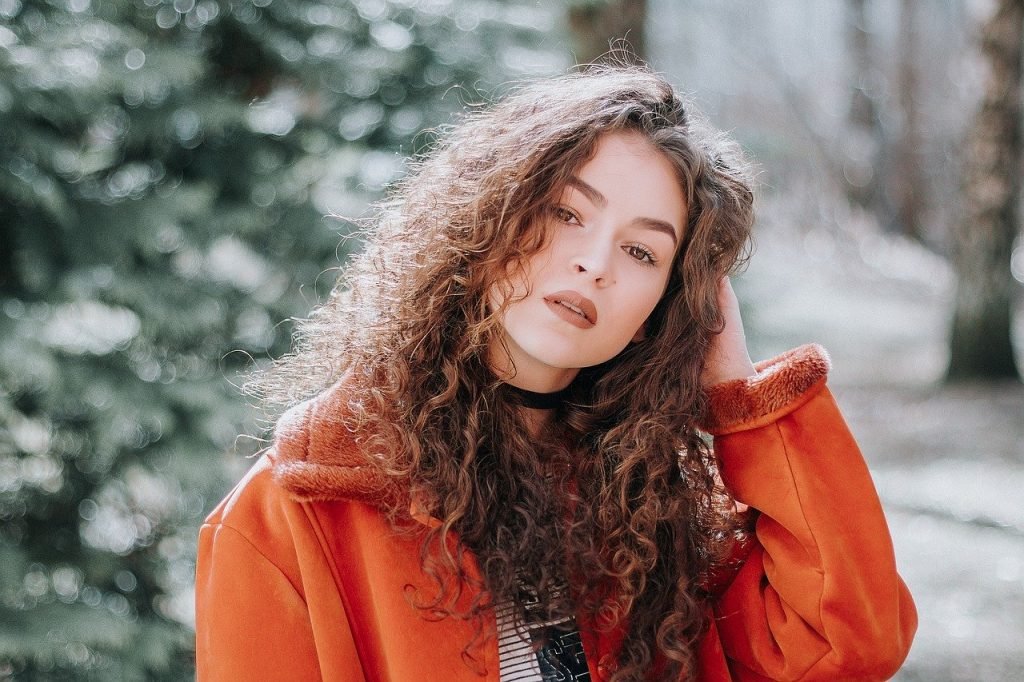 Google can also be helpful in another regard: Filling in the patient's perspective. Just remember to parse what you uncover. The internet can often seem like a place where only two kinds of opinions exist, the hopelessly negative and the over-the-top positive, particularly within social media circles. So, first and foremost, consider the source.
As an example, RealSelf, the online plastic surgery forum, recently published a story titled, What 7 Women Who Had a Brazilian Butt Lift Would Have Done Differently. As you'd expect, some of the opinions shared are fairly negative, but not in the way you'd think.
Editorial outlets, which RealSelf should be considered, can generally be trusted to tell their stories in an objective manner. Their main goal, in fact, is to explore a given topic from a well-rounded perspective, not to push an agenda.
In this particular instance, the Brazilian butt lift is a procedure that's surged in popularity over the last few years. With that kind of interest, a not-insignificant number of people have rushed into—and out of—it. Consider the following quote from the RealSelf article:
"If I could go back, I would have lost more weight prior to the surgery. Because I was so heavy going in, even with my doctor taking the maximum amount of fat that he could take out, I was still left with a lot that I needed to lose. And I didn't want to lose my reinjected fat cells, so I was just torn between losing my gut or my butt."
And this one:
"I would definitely have chosen a different surgeon. I chose him because my co-worker and her friends highly recommended him—however, they had chosen him for different procedures, and he was known for wonderful tummy tucks and breast augmentations."
There are important lessons to be learned here. And that's a critical difference between editorial articles and the patient testimonials you typically find deep in the comments section or on a personal blog.
Learning as much as you can about a plastic surgery procedure is always a good thing. But it's important to scrutinize the information along the way.