Botulinum toxin type A—better known by its brand names, Botox, Jeuveau, Dysport, and Xeomin—is the most popular cosmetic treatment in the United States. But, as much as it continues to find new audiences (the number of procedures performed grew 845% between 2000 and 2018, according to the American Society of Plastic Surgeons) and new uses, including the treatment of migraines and hyperhidrosis, there remains some trepidation (and a little confusion) among those still wondering, "Is it right for me?" So, here, I'll answer the questions about Botox that are difficult to Google—and sometimes even harder to ask in person.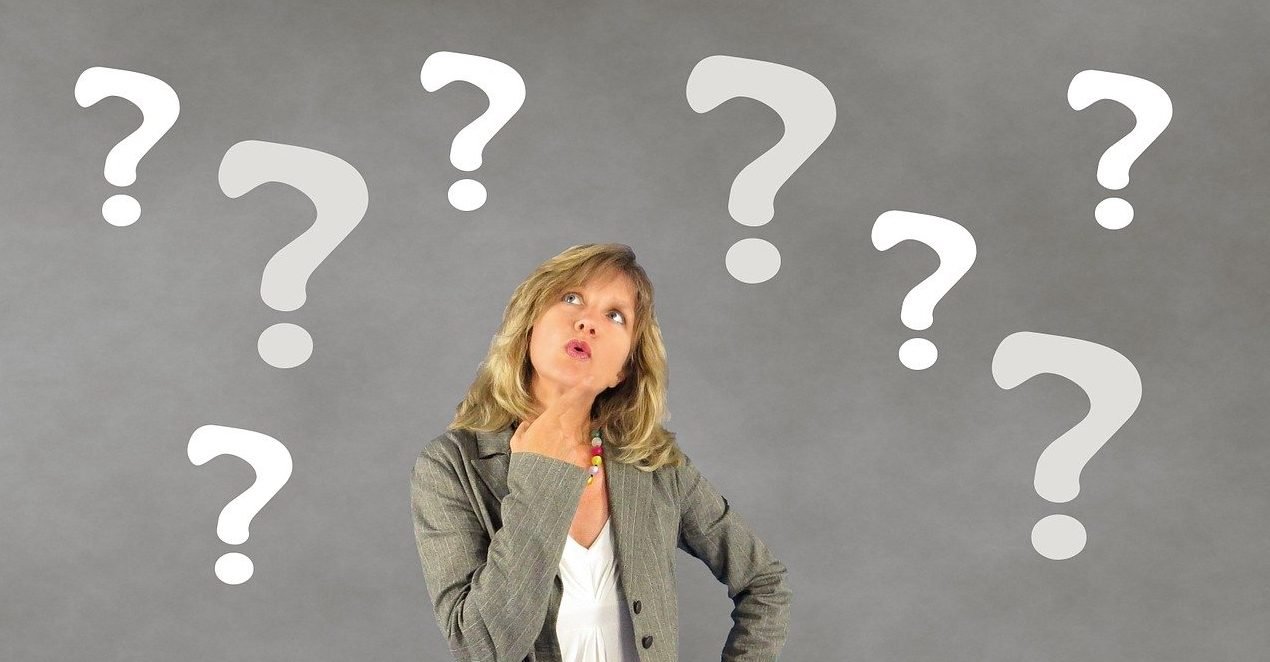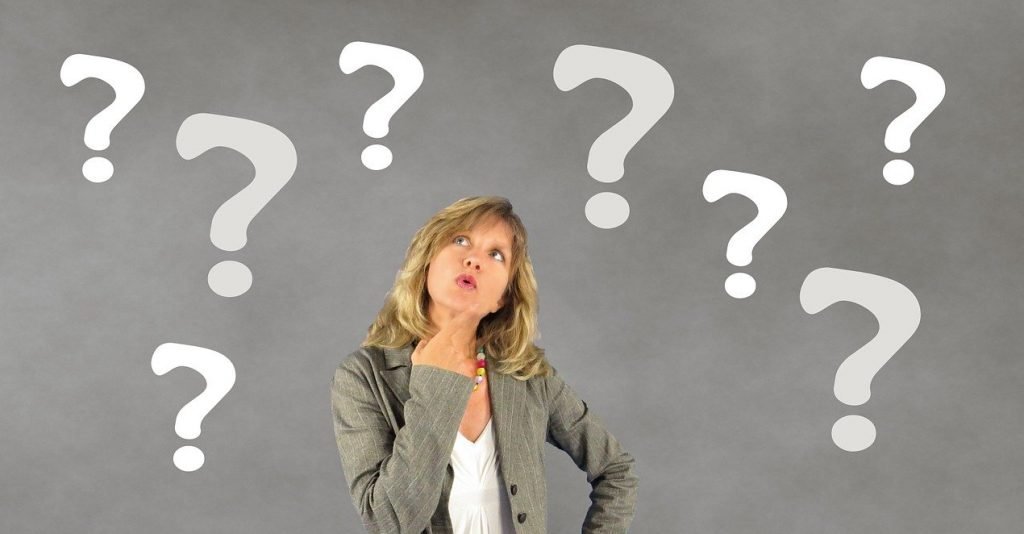 Will Botox make my face look frozen?
It's a concern that comes up more often than you may think. Botox is designed to soften or temporarily erase horizontal forehead lines, vertical frown lines, and crow's feet—essentially, the creases that form from squinting, frowning, and smiling as the skin begins to lose its natural elasticity.
Yes, it does paralyze the muscles responsible for those expressions, but it will not affect the nerves that cause sensation. So, you shouldn't feel any numbness. Nor should your face look like it's frozen. I know there's no shortage of images online of women and men who obviously look frozen following treatment, but that's the result of poor technique, not the Botox itself. Which is why it's important to be treated by a board-certified plastic surgeon who can accurately gauge the size of your muscles and how much Botox you'll need.
Does it hurt?
Like most injections, you'll likely feel a short-lived pinch, especially between the eyebrows. Some doctors apply numbing cream 10 minutes before the procedure or ice the area to numb it. Either is usually enough to minimize any sensation during the injection.
What can I expect the day after my procedure?
Generally, not much of anything. Everyone's a little different, but, for the most part, you should experience little to no discomfort, and there's no downtime. Results will usually begin to show within four to five days after the procedure. After that point, they'll continue to develop gradually over the course of the next two weeks. If you're planning to get Botox before a big event, schedule your procedure about two weeks ahead of time.
Will my friends and coworkers know I got Botox?
Possibly. Once you see the full effects of your results, you're going to look undeniably fresher and perhaps younger. As long as you're happy with the results, you're probably going to find that it won't matter to you as much as you think it will if your friends, family, and coworkers can tell. Much of the stigma that once surrounded Botox has fallen away, which is one of the biggest reasons for its surge in popularity. Every day, men and women are turning back the hands of time, and they don't care who knows it.