If you've heard about CoolSculpting in passing, the part that probably caught your attention was the low-maintenance nature of the treatment. Shed fat without a single incision and minimal to no downtime. If it sounds too good to be true, it's not. To that end, here's a closer look at what CoolSculpting is and how it works.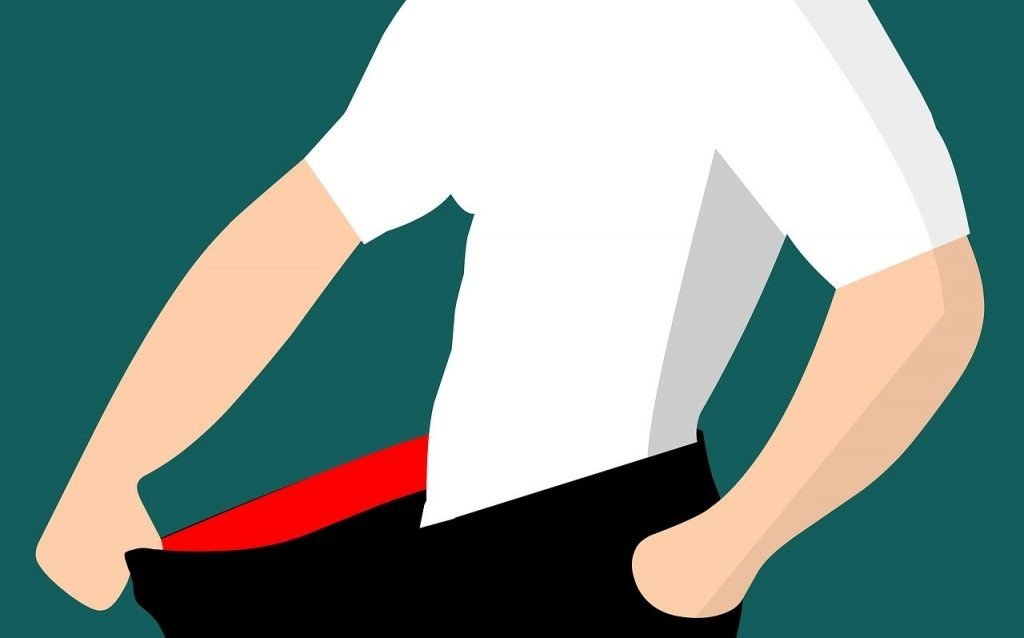 What happens during the treatment
The treatment itself generally takes between 30 minutes and an hour, depending on the size of the area being treated and the number of areas being treated. Some plastic surgeons have the capacity to treat two separate areas simultaneously with two machines.
You'll either sit in a comfortable chair or lie down, again, depending on the area or areas being treated. And then a protective gel will be applied to the targeted area, followed by the CoolSculpting paddle. Your skin and fat will be suctioned into the paddle, where they'll be lowered to a temperature of 14 degrees Fahrenheit.
The fat cells in the treated area freeze and then, ultimately, die through a process called cryolipolysis. You'll feel a couple minutes of pressure and intense cold around the treated area before it goes numb, at which point you should be able to relax and fill the remainder of the time however you want—answering work emails, scrolling through Instagram, meditating.
Once the treatment is over, the paddle is removed. Your plastic surgeon will then massage the treated area with another device that's meant to break up the crystals and expedite the body's natural ability to metabolize and flush out the dead fat cells. That process will occur gradually over the next few months, your results improving as it progresses.
A recent study found that the initial treatment triggers an inflammatory response that dissipates after two to three months. A second treatment, if it's performed within the first two months of the initial treatment, generates a stronger inflammatory response, which leads to an even greater reduction in fat.
When you can expect to see results
Everyone's biology is a little different, which means no two people are going to excrete the dead fat cells at the exact same rate. That said, you'll notice a difference within the first month of your treatment, and it'll become even more dramatic after two months. By that point, the majority of your result should become apparent, though your body will continue to eliminate dead fat cells for up to six months following your treatment.
Most will see a significant change in their shape after a single treatment. That said, CoolSculpting is a cumulative process, meaning the most dramatic fat reductions occur after two to three treatments, on average. And each subsequent treatment better enables your plastic surgeon to "sculpt" the contours of the treated area because there's a further reduction of residual fat.
Even better, the results are permanent. As long as you maintain a healthy diet and exercise regularly, you'll make the most of your new shape for the foreseeable future.