There's a lot of staring into mirrors that takes place around this time of year. Some of it should probably be attributed to cabin fever. But the vast majority, I believe, stems from a deep-down desire, prompted by the start of a new year, to change something about ourselves.
While much of the advice bogging down the internet at the moment about sticking to our resolutions tend to center on short-lived concerns—the five to 10 pounds gained since the end of the summer, the new urge to drink more often after a month of nightly holiday parties—it's the ones that have plagued us for as long as we can remember that resonate most during those long stare-downs with ourselves. Things like a double chin.
The good news is, if your double chin and neck area is something that's distracted you, tightening it up is a fairly painless process that can be done in as little as 15 minutes with a board-certified plastic surgeon. Here's what you need to know about it.

Did someone say no downtime?
Kybella is an injectable that dissolves fat cells permanently. It was approved by the FDA in 2015 for use specifically in the submental region of the body, also known as the space between the chin and the neck. Its key ingredient is deoxycholic acid, which is a synthetic form of bile, the bodily fluid that plays an integral role in our digestion.
When it's injected, the acid destroys fat cells in the area around the injection so that they can no longer accumulate or store fat.
Anyone over 18 who has a pinchable amount of fat in their submental area is considered a good candidate for Kybella. Effective as it is, the results aren't immediate. Most require three to four noninvasive treatments, spaced about a month apart. You should, however, begin to notice a difference after the second session.
For a comparison, you'll see immediate results with chin liposuction once the swelling subsides, after about three days, but it is a minimally-invasive procedure. The fat is suctioned out through a cannula that's inserted through a small incision in the chin crease.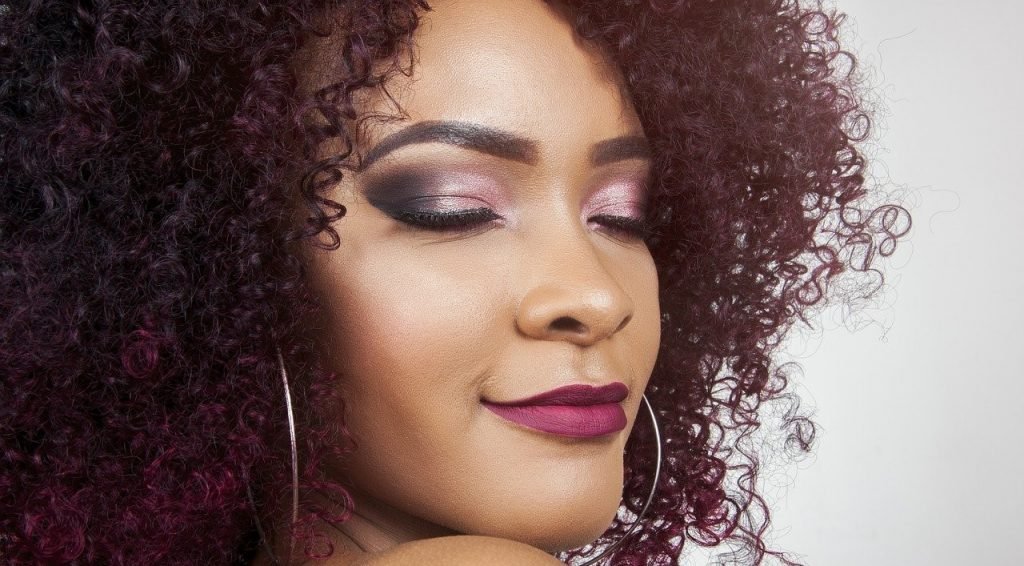 An overnight success story
Perhaps the best part about Kybella, in case you glossed over it toward the top of this post, is that it permanently removes fat cells. It's worth noting that the remaining fat cells can expand over time, so it's important to maintain your results with a healthy diet and a consistent exercise regimen.
But that shouldn't be a problem now that you're no longer losing big chunks of time staring into a mirror, trying to wish away that one feature that, in your eyes, has defined so much of your identity for all these years.