In my last post, I explored some different methods for improving a drooping brow. Neuromodulators, like Botox and Jeuveau, are generally quite effective on that front (among lots of others), especially in younger patients. But, as we lose some of the fatty tissue and muscle in our faces to aging, neuromodulators will lose some of their potency. At which point, it may be time to consider a brow lift.
A brow lift can serve other functions, too, including minimizing that furrow between your brows, known as the "elevens," and shortening the forehead, which creates a subtly rounder, more youthful-looking face.
So, what is a brow lift, exactly? Let's get into it.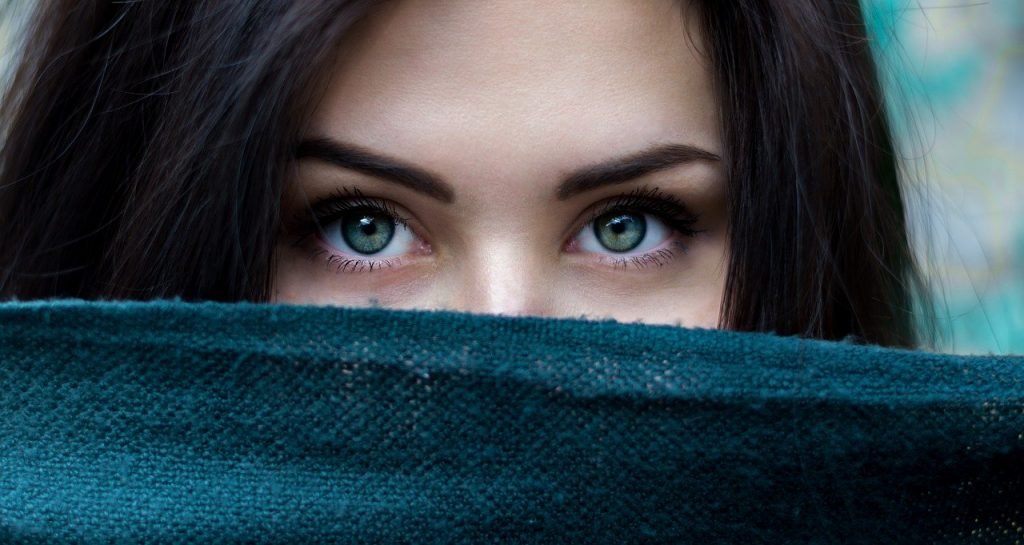 A minimally-invasive technique
First things first: A brow lift is a cosmetic surgical procedure where the skin of the forehead is raised—it's also referred to as a forehead lift—lifting a drooping brow, smoothing forehead creases and wrinkles, and giving the upper part of the face a younger, fresher look.
It's sometimes combined with a facelift or upper eyelid surgery, but, depending on your desired results and the severity of your sagging, a brow lift can be plenty effective on its own.
There are several variations of the procedure. Some of are less invasive than others. Most of the brow lifts performed today are endoscopic, which is a minimally-invasive technique where the surgeon makes four to five incisions, each about three-quarters of an inch long, just behind your hairline. Then, they'll insert a long, thin tube with a tiny camera and a powerful light on the end through one of the incisions. That will guide the surgical instrument that's inserted through the other incisions to pull and lift the forehead tissue and anchor it in place.
The technique, which has a shorter recovery period than the more invasive methods, is ideal for those with minimal forehead wrinkles and mild to moderate skin laxity.
Long-lasting results
The first thing virtually everyone wants to know about an injectable or a surgical procedure is: Does it work? A brow lift does work, and you'll be able to see a significant change right after the procedure. And that change will improve even more after a few weeks, when most of the swelling will have subsided.
As for how long those results will last, they vary, because a brow lift does not halt sagging skin. Alas, nothing does. But most can expect their new, smoother foreheads to last for about a decade. And that's a significant upgrade over neuromodulators, which need to be replenished every several months.