Don't Let Summer Catch You Off Guard!
Conveniently located 15 minutes from the Bridge, down the shore near Atlantic City.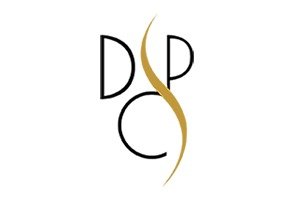 Davis Cosmetic Plastic Surgery
Davis CPS is the leader in the latest injectables,
surgical, and non-surgical body contouring treatments.
With more than 25 years of experience, Dr. Steven Davis is a leader in the aesthetic industry in injectables – like Botox and Juvederm – and the most innovative surgical and non-surgical procedures – from Renuvion skin tightening, breast enhancements, and FLASH Liposuction.
Whether you are looking to smooth out those crows feet, or add a little plump to your lips, or just feel that you're not ready to hit the shore, the experts at Davis Cosmetic Plastic Surgery is here to make you feel ready for the upcoming summer.
Schedule a Consultation Today!