Renuvion is now FDA Approved!
Located in Cherry Hill – 15 minutes from the Ben Franklin Bridge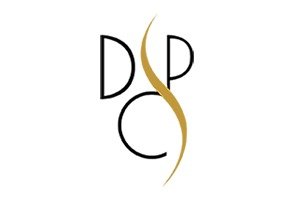 Davis Cosmetic Plastic Surgery
A leader in plastic surgery, with the latest injectables,
surgical, and non-surgical body contouring and facial rejuvenation.
With more than 25 years of experience, Dr. Steven Davis is excited to offer FDA-approved Renuvion technology to his practice. Renuvion is a next level game changer in the realm of plastic surgery. Combining plasma technology, and radiofrequency energy to shrink skin and stimulate lasting collagen, Renuvion is the latest advancement in the quest to tighten skin without the need for surgical excision.
It's a very exciting time in plastic surgery. With the advancements in liposuction, tummy tucks, breast augmentation, and breast lifts, as well as face, neck and eyelid lifts, the experts at Davis Cosmetic Plastic Surgery are here to help you enjoy summer, sun, and have fun!
Summer. Sun. And, So Much Fun!